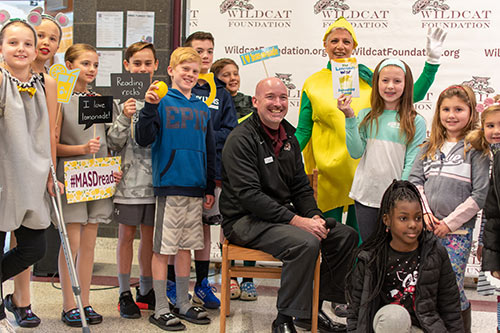 Thanks to all who participated in Community Day, a Road & Trail 5k, Central Pennsylvania Blood Mobile, and shoe distribution in partnership with Operation Wildcat, Souls4Souls, Bobs by Sketchers, and SuperShoes, suffice to say that it was a busy day.
Thanks to Celtic Knot Photography who provided their services.
View the Community Day photo gallery here.
Community Day 2020 is tentatively scheduled for November 7 at the Wildcat Activity Center on the MASH campus; it will again include a variety of vendors, a 5k Road & Trail Run and 1.5 mile family fun run/walk, and the Central Pennsylvania Blood Bank.