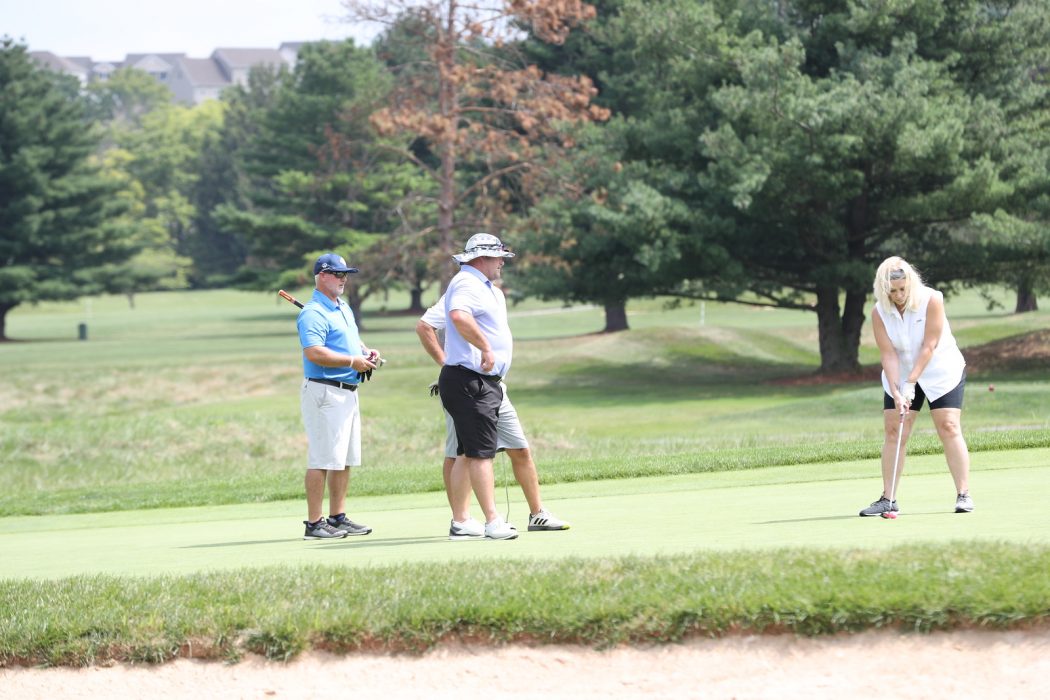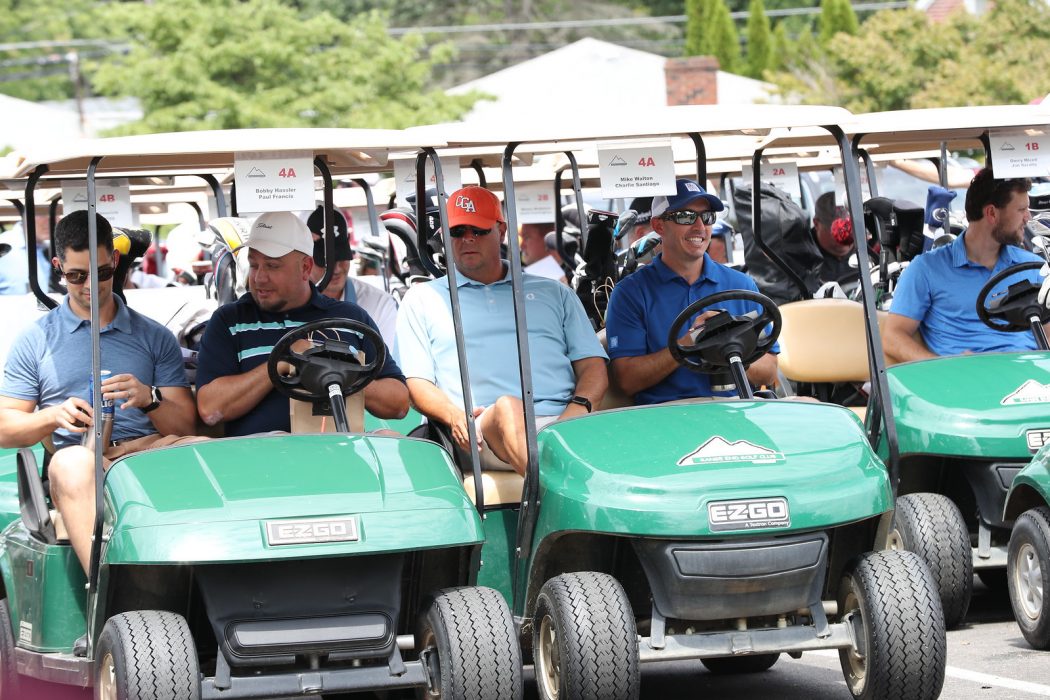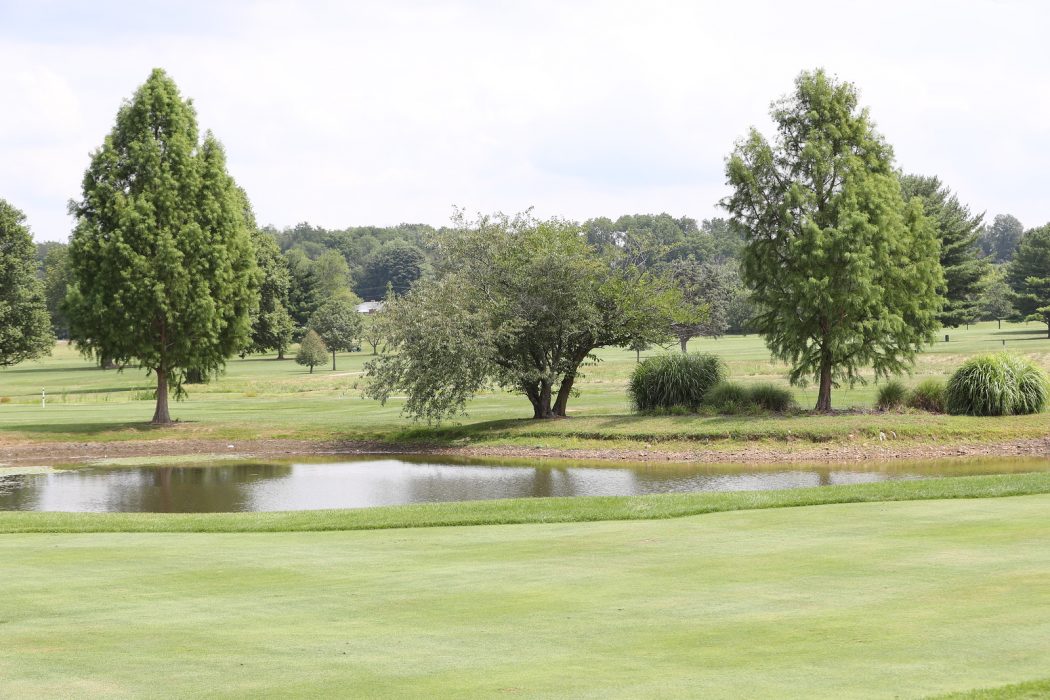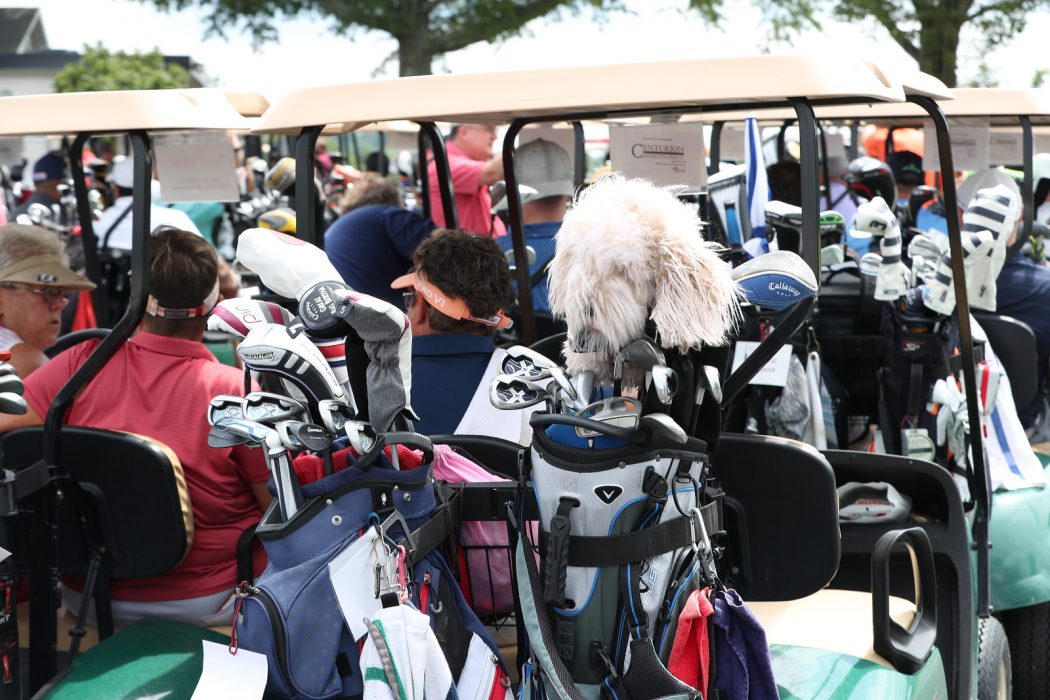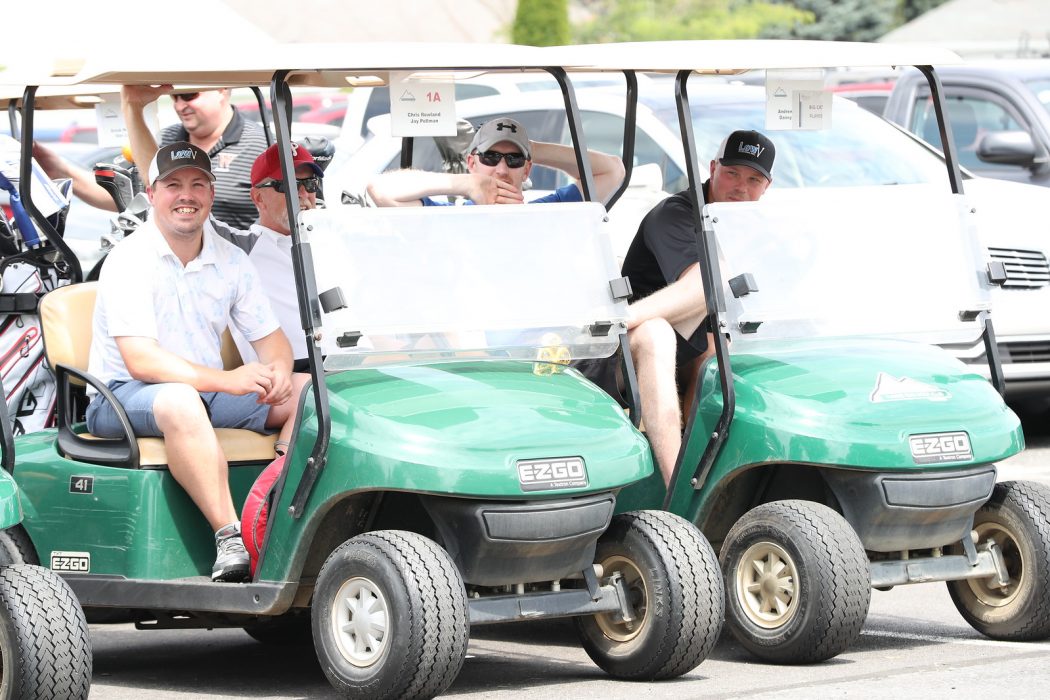 We will return to Carlisle Barracks Golf Club for our annual golf outing.  Visit this site for updates regarding times, rates, and sponsorship opportunities.

If you have immediate questions, please reach out to the foundation at wildcatfoundation@mbgsd.org or phone (717.691.4505).

Volunteers make this event successful.  If you'd like to volunteer on the planning committee or event day, please do so here, or contact the foundation office directly.