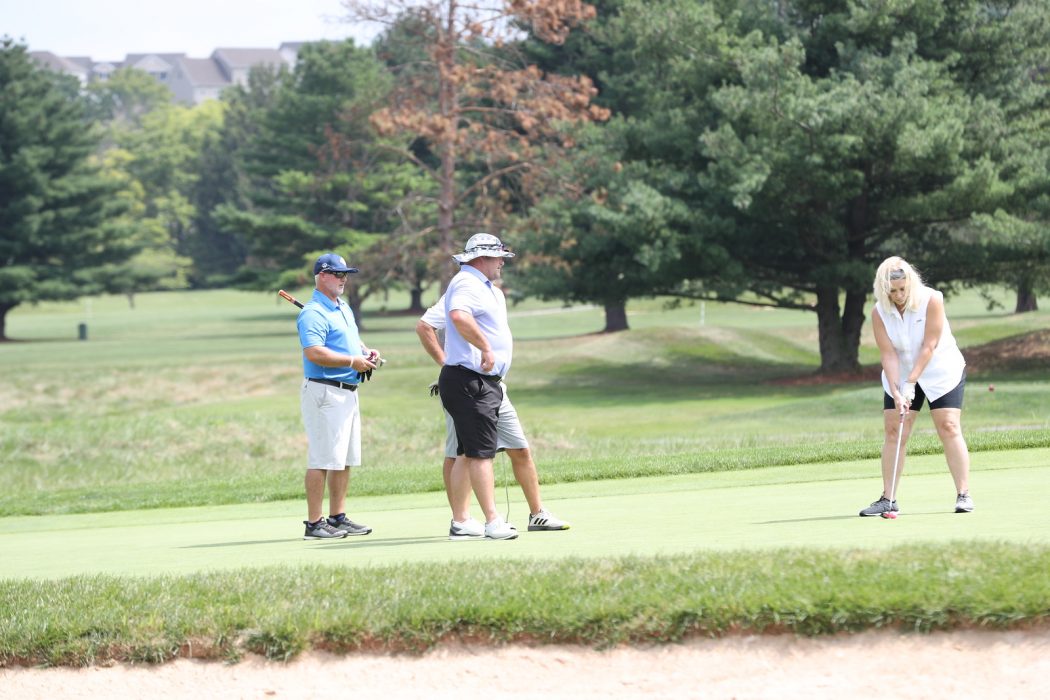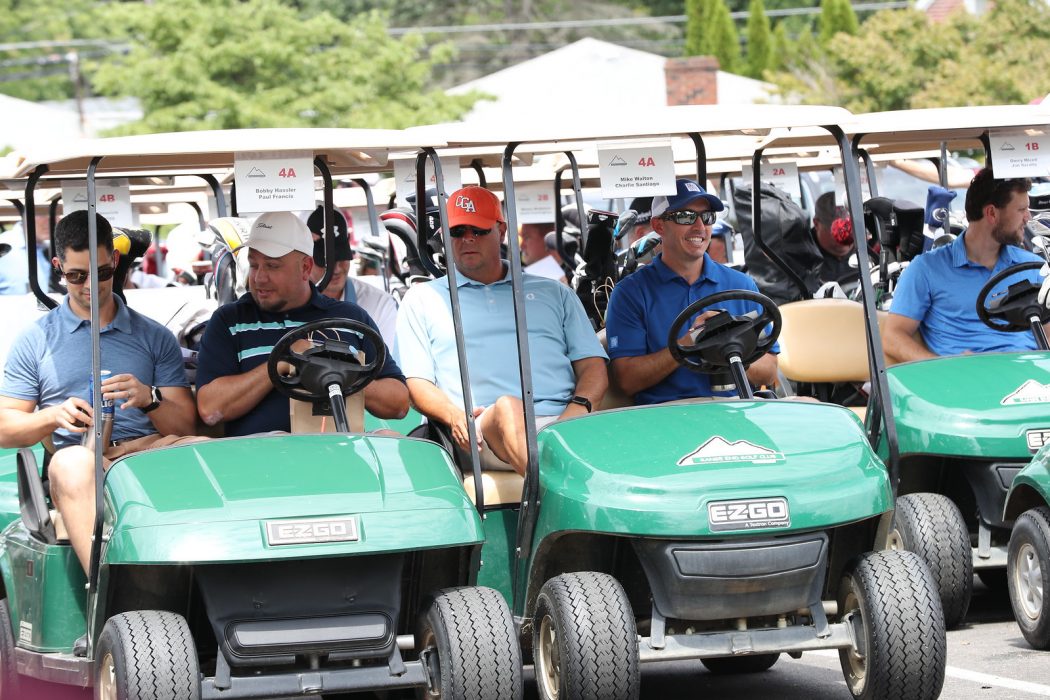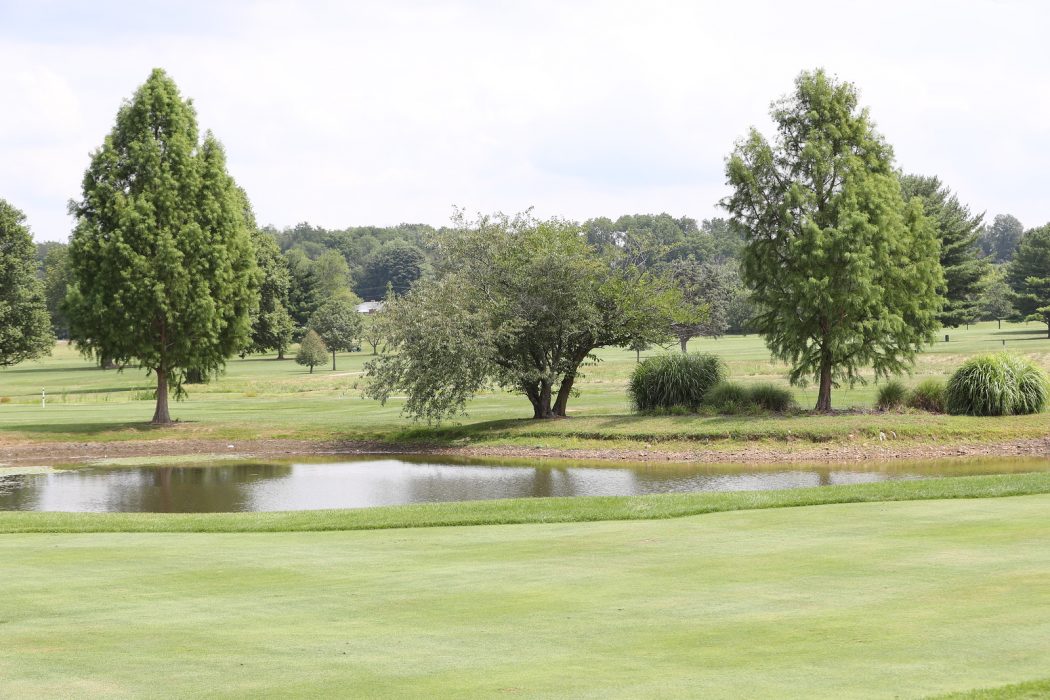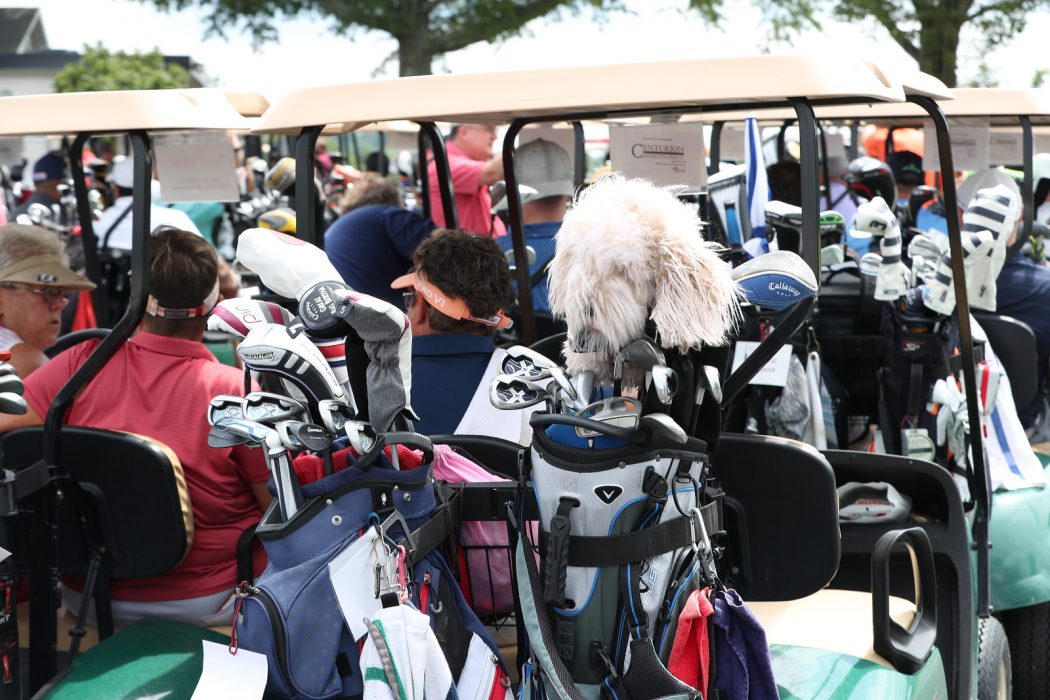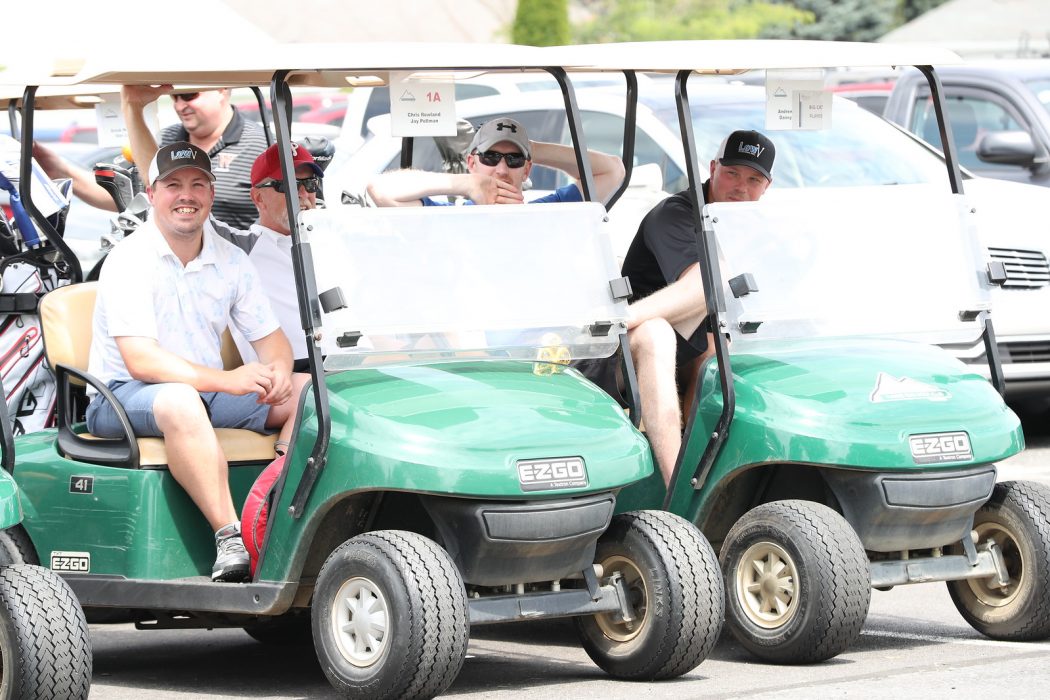 The Wildcat Foundation will return to the Carlisle Army Barracks Golf Club for our 13th annual event on August 19.  We hope you'll join us.  Details and additional information to follow.  If you have any immediate questions, please reach out to the foundation via email or phone (717.691.4505).

Volunteers make this event successful.  If you'd like to volunteer on the planning committee or event day, please contact the foundation office.
Register on-line and/or view this brochure for detailed information and to register.