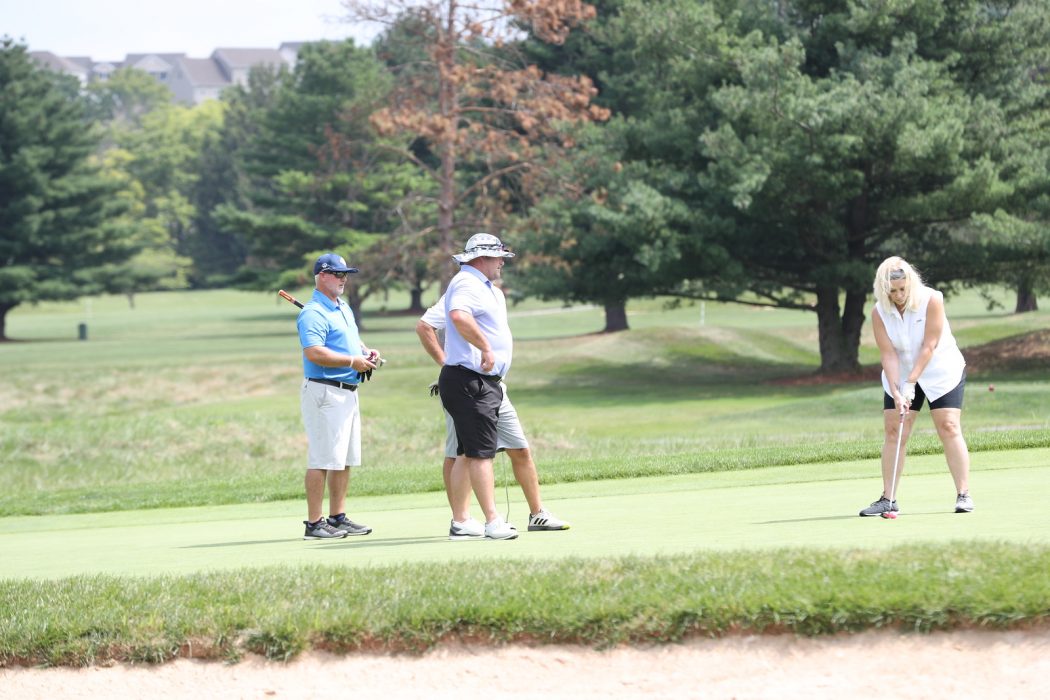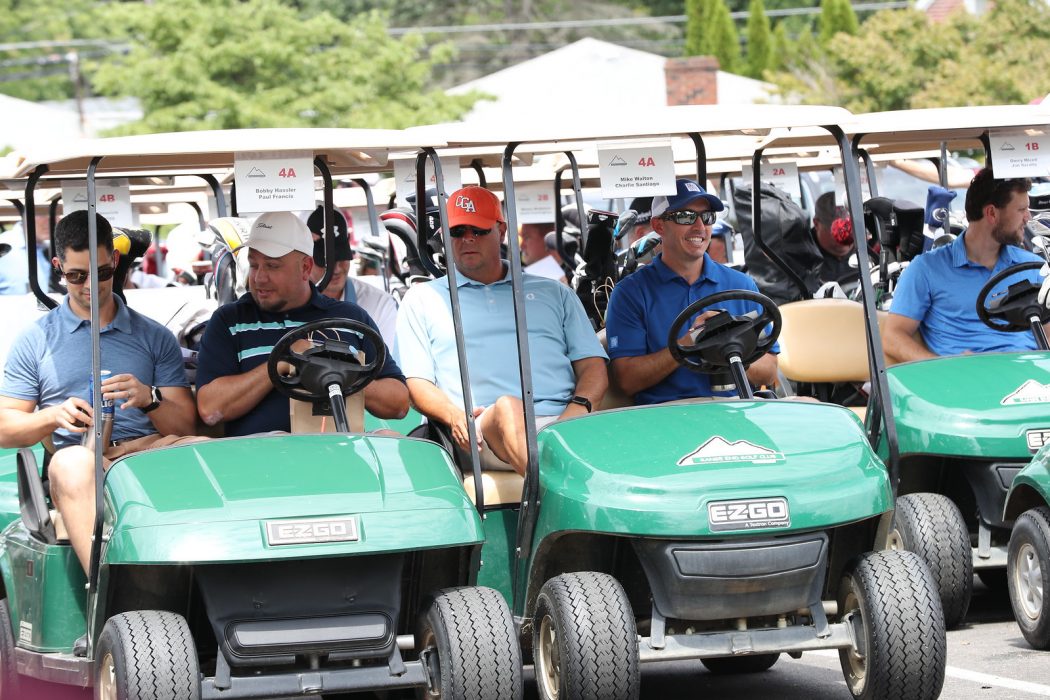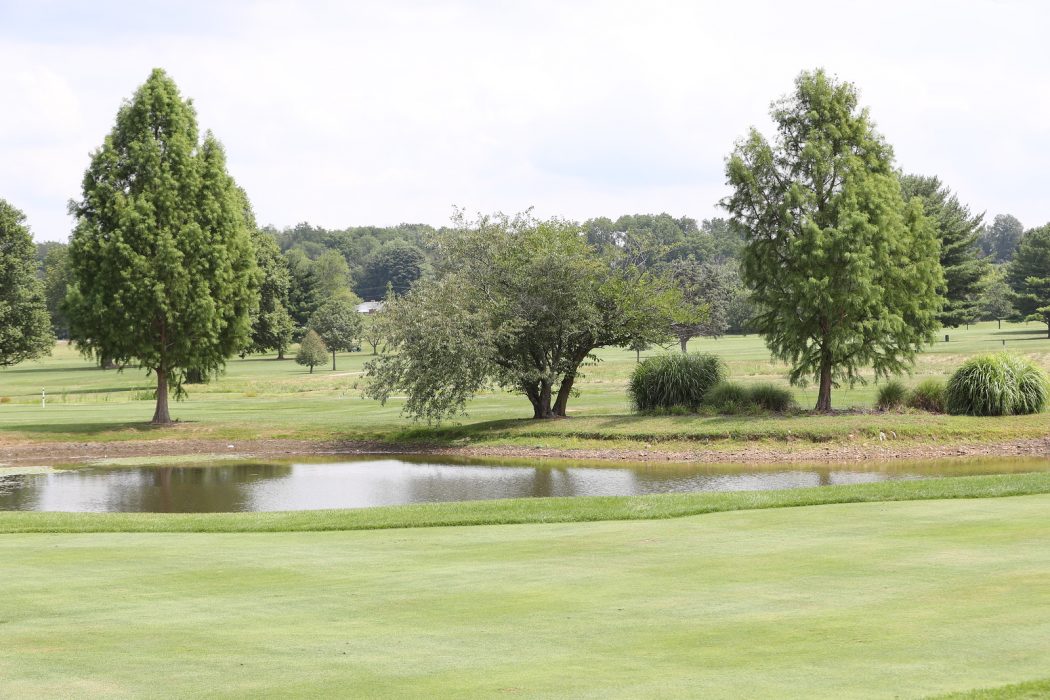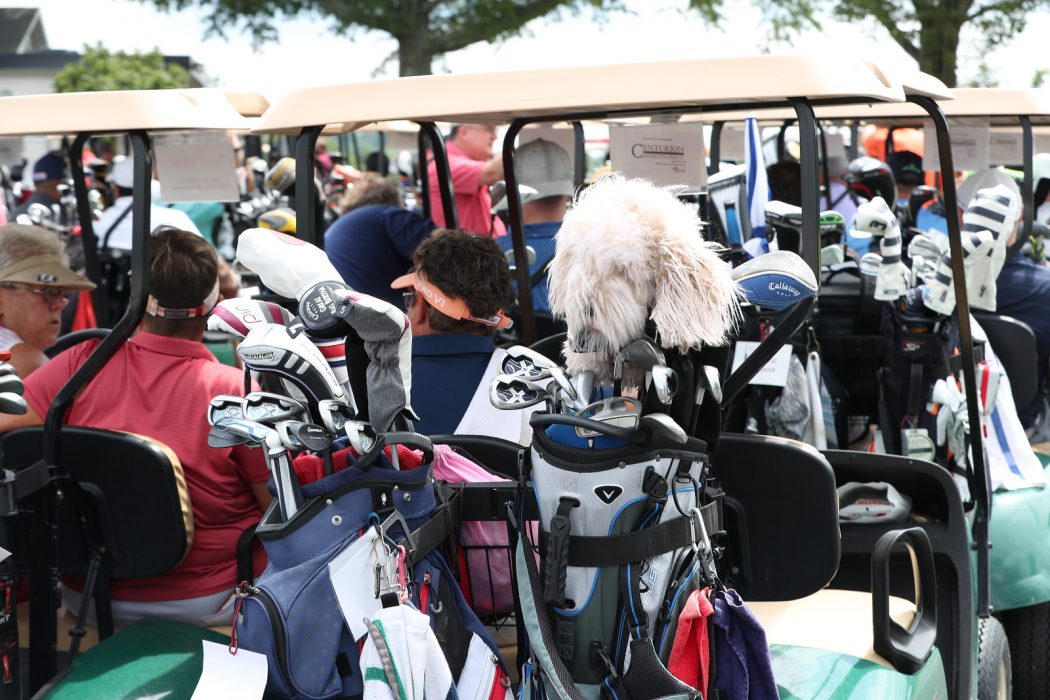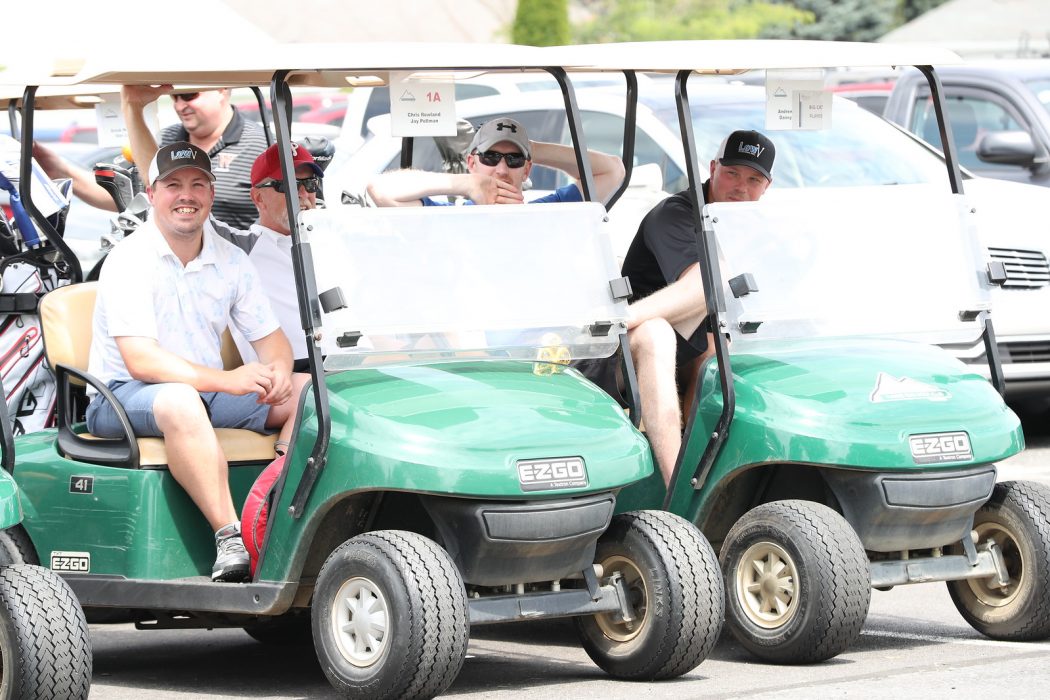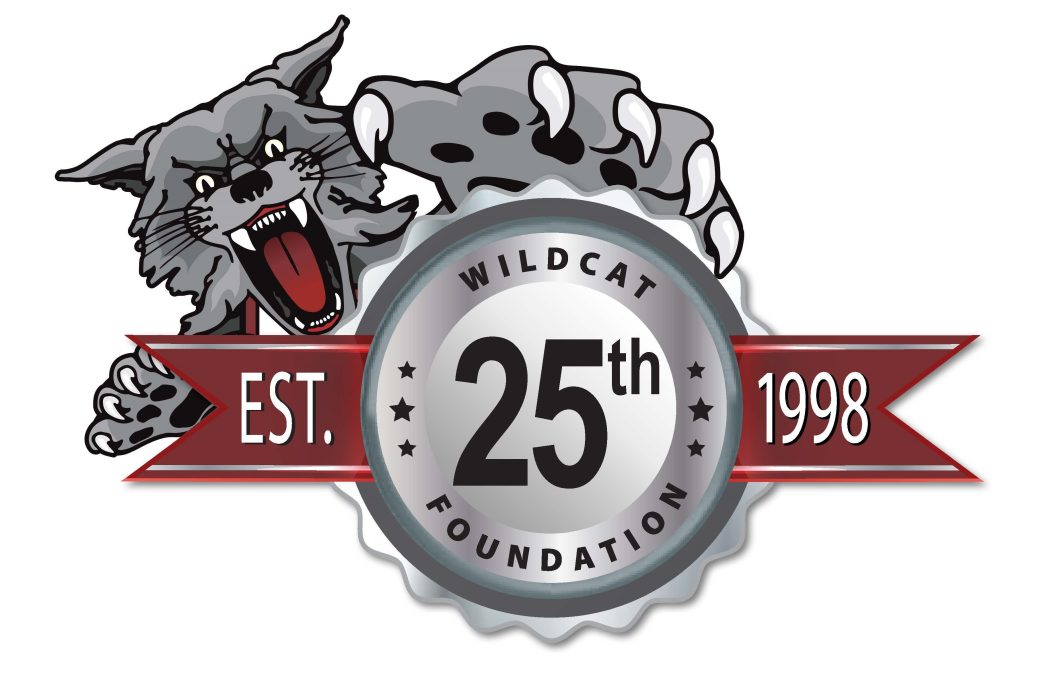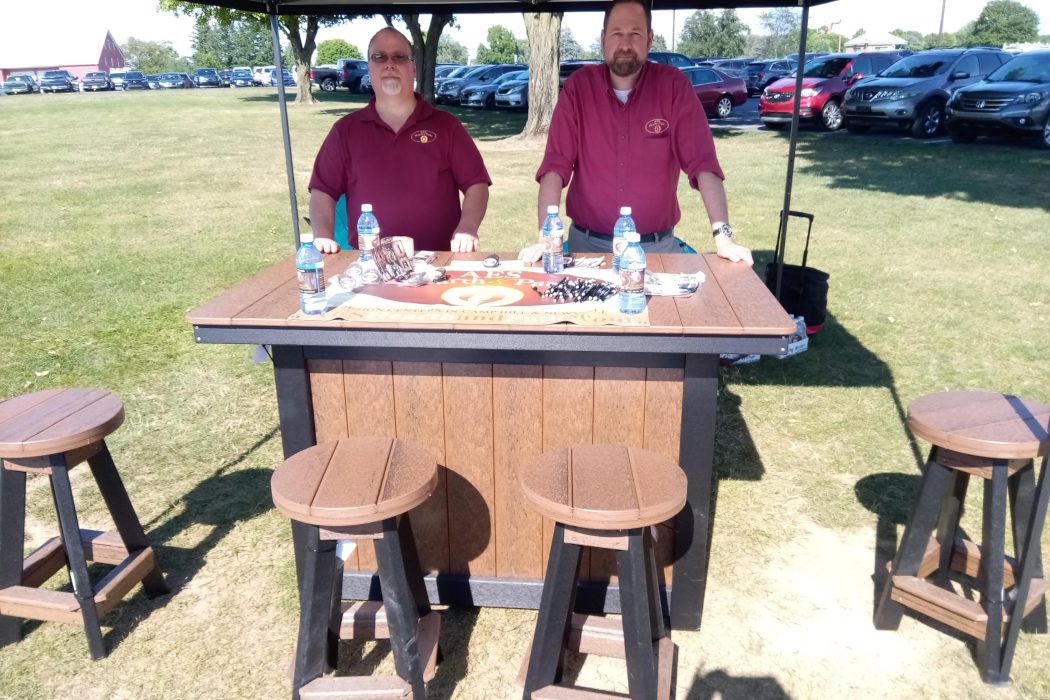 We will return to Carlisle Barracks Golf Club for our annual golf outing.  We welcome back Crabtree, Rohrbaugh & Associates--Architects as title sponsor, and FM Berkheimer as ball sponsor.  Information about participation and sponsorship opportunities can be found here; online registration is now open.

If you have immediate questions, please reach out to the foundation at wildcatfoundation@mbgsd.org or phone (717.691.4505).

Volunteers make this event successful.  If you'd like to volunteer on the planning committee or to help on event day, please do so here, or contact the foundation office directly.