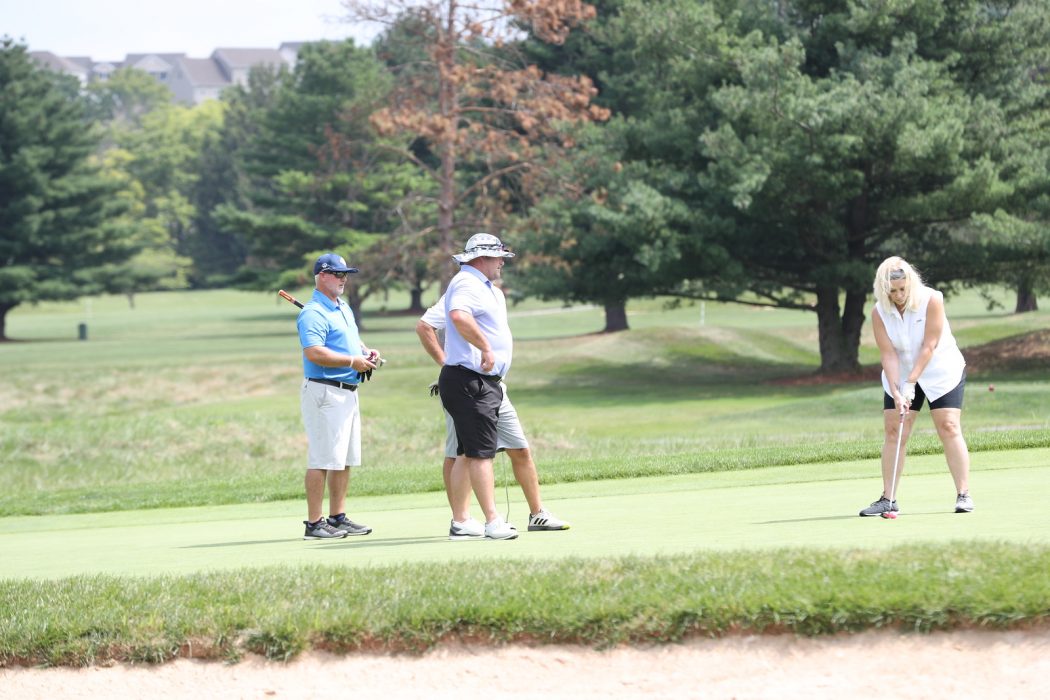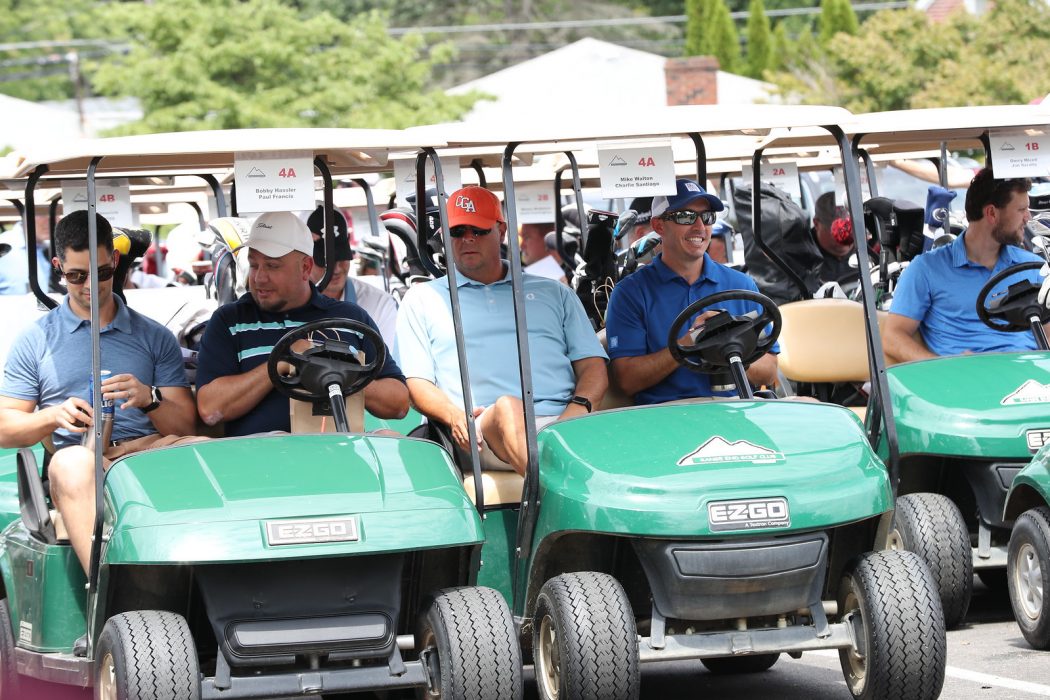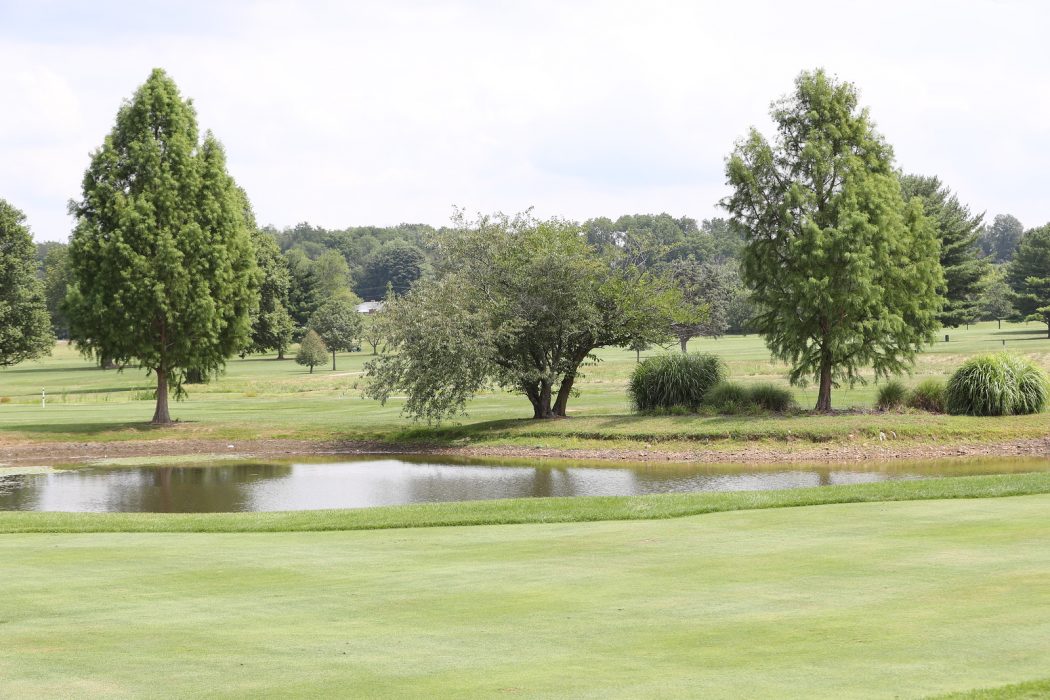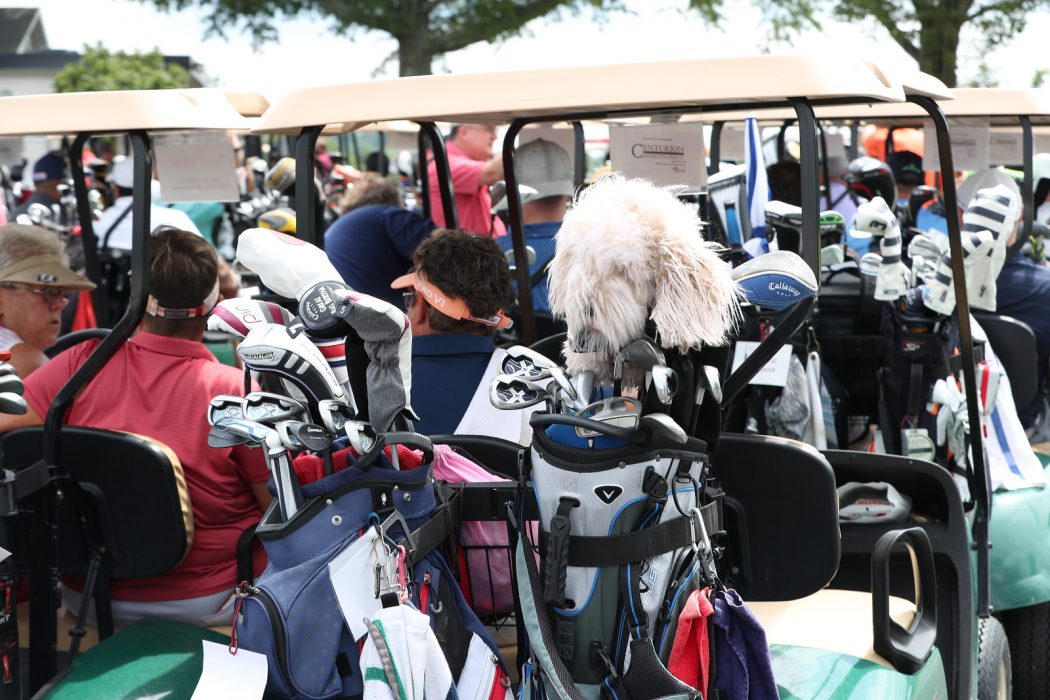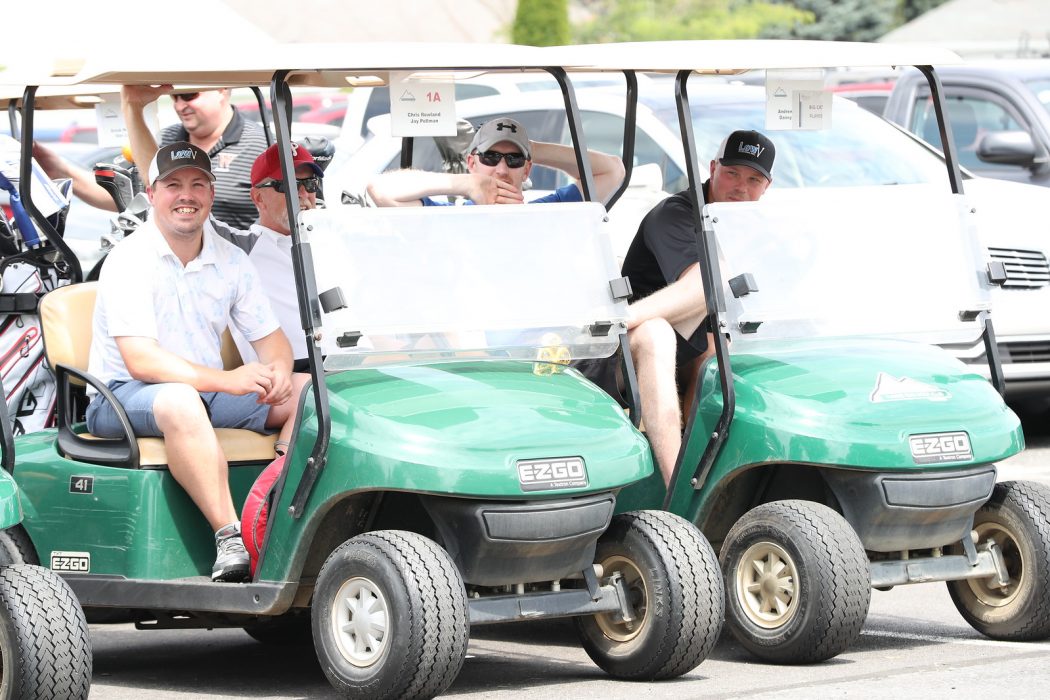 Yes, it is Friday the 13th, but there will be nothing but good luck on the course. We will take this year's event to the Carlisle Barracks Golf Course, and as has become our tradition, offer all duffers a participant gift, on course games of skill and chance, boxed lunch, post play dinner and prizes, and an on-line auction.
Our thanks to Crabtree, Rohrbaugh & Associates–Architects, for returning as title sponsor. Additional sponsorship opportunities available to match your budget.
We hope you'll join us.
(photo credit: Jess Hoffman)