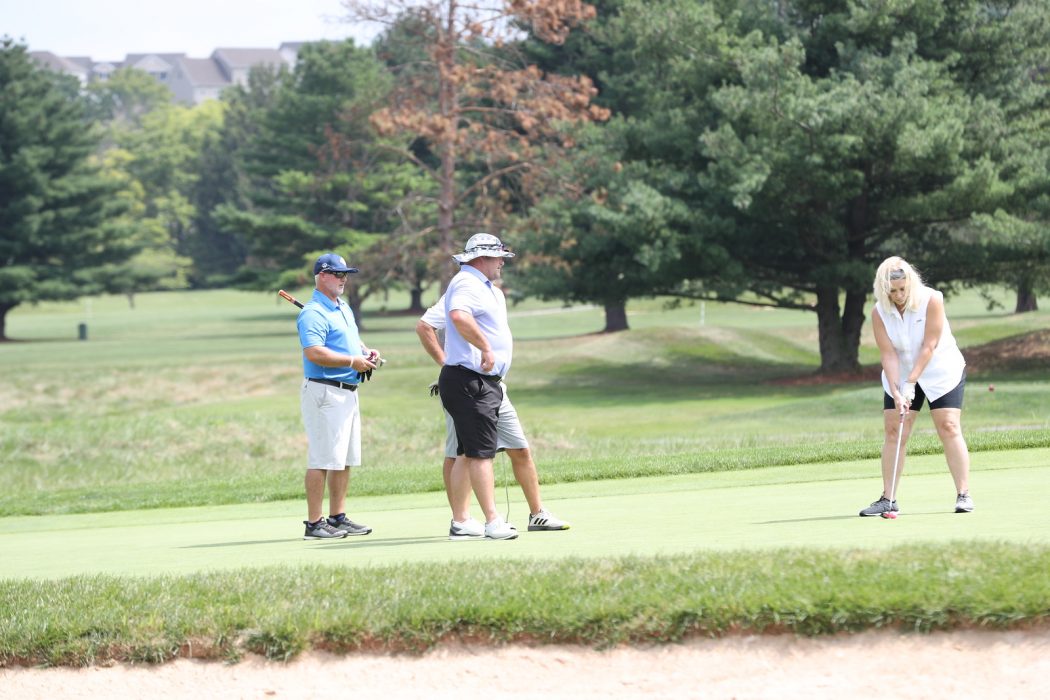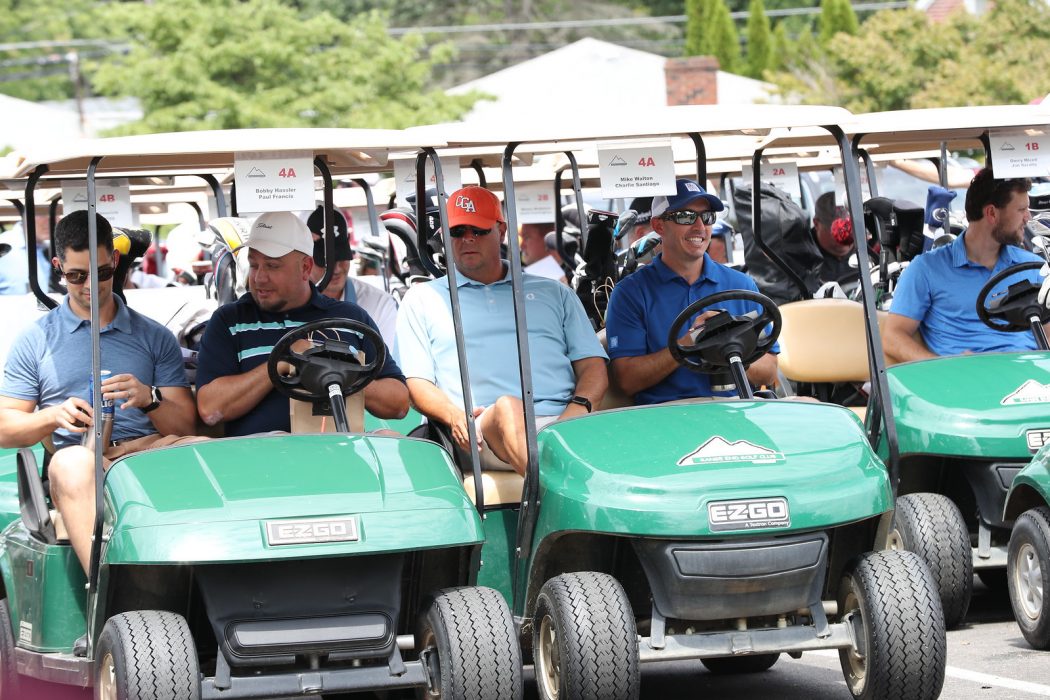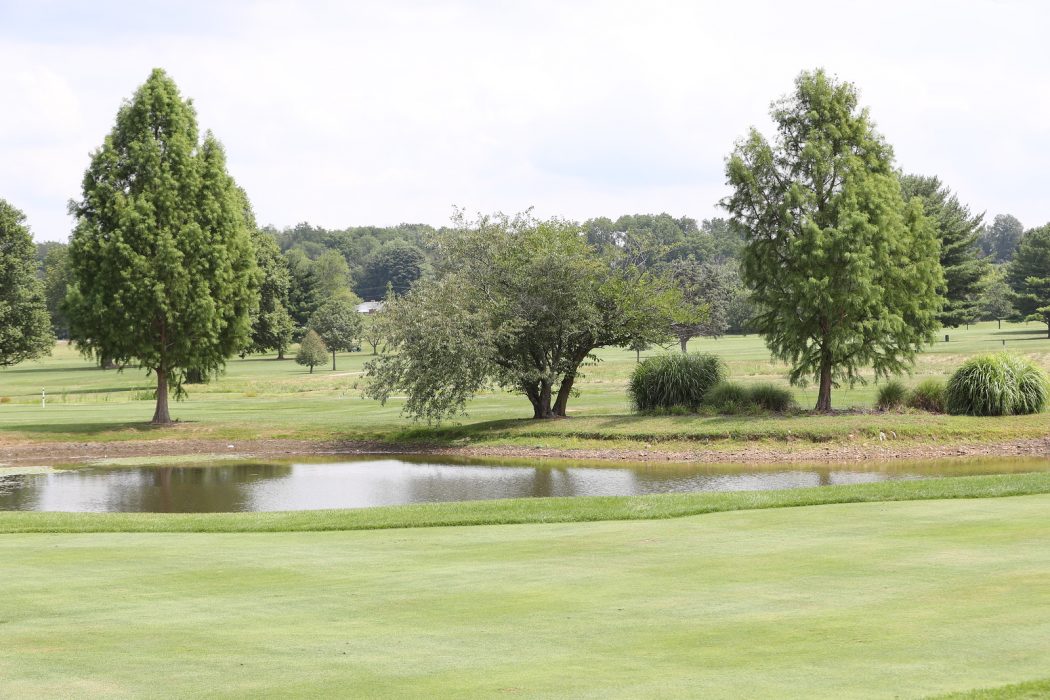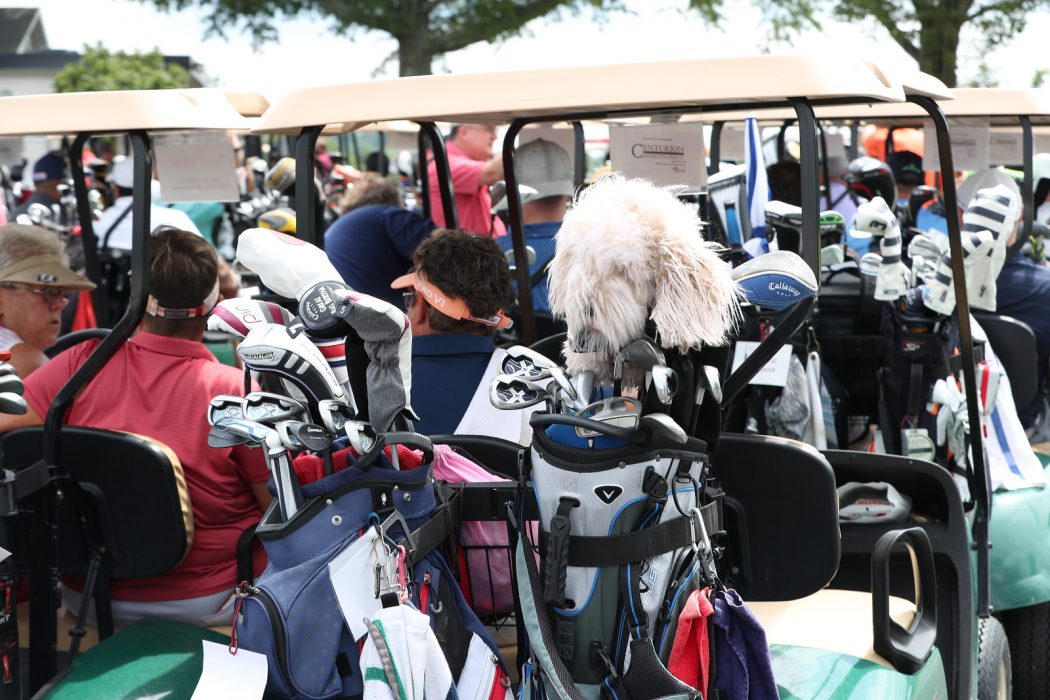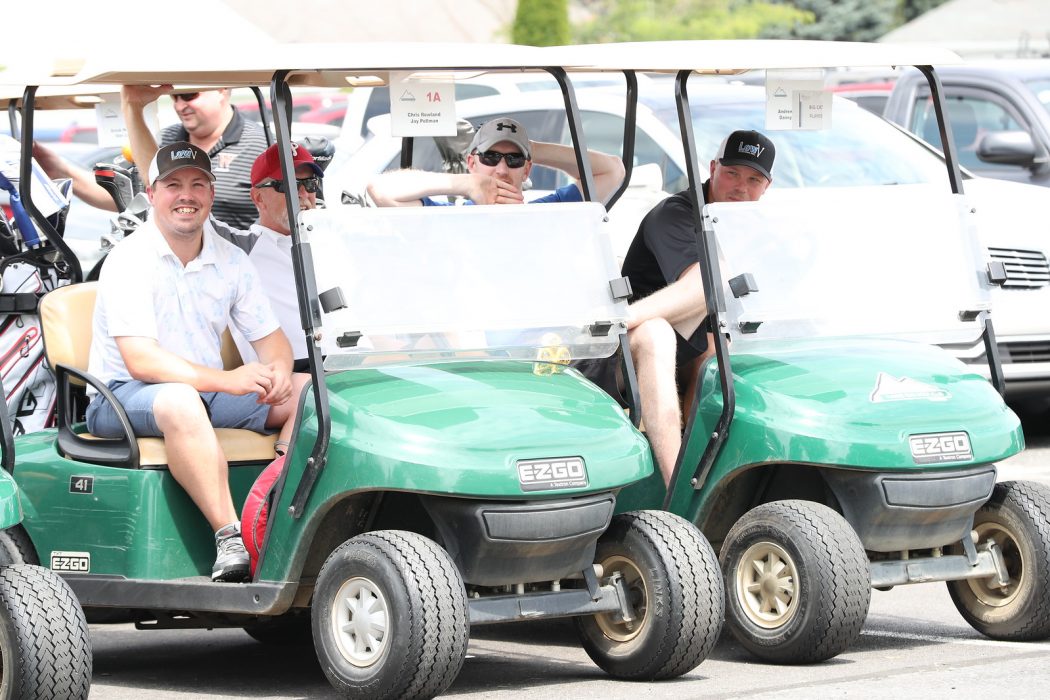 Happy to share that the field is full and we are not able to accomodate any more players for The Wildcat Foundation golf outing on Friday.  Thanks to so many for their very generous support.
 
If you have immediate questions, please reach out to the foundation at wildcatfoundation@mbgsd.org or phone (717.691.4505).

Volunteers make this event successful.  If you'd like to volunteer on the planning committee or event day, please do so here, or contact the foundation office directly.