Registration open for 14th Annual Golf Outing
Read More >
Grants Approved for the 2022/2023 Academic Year
Read More >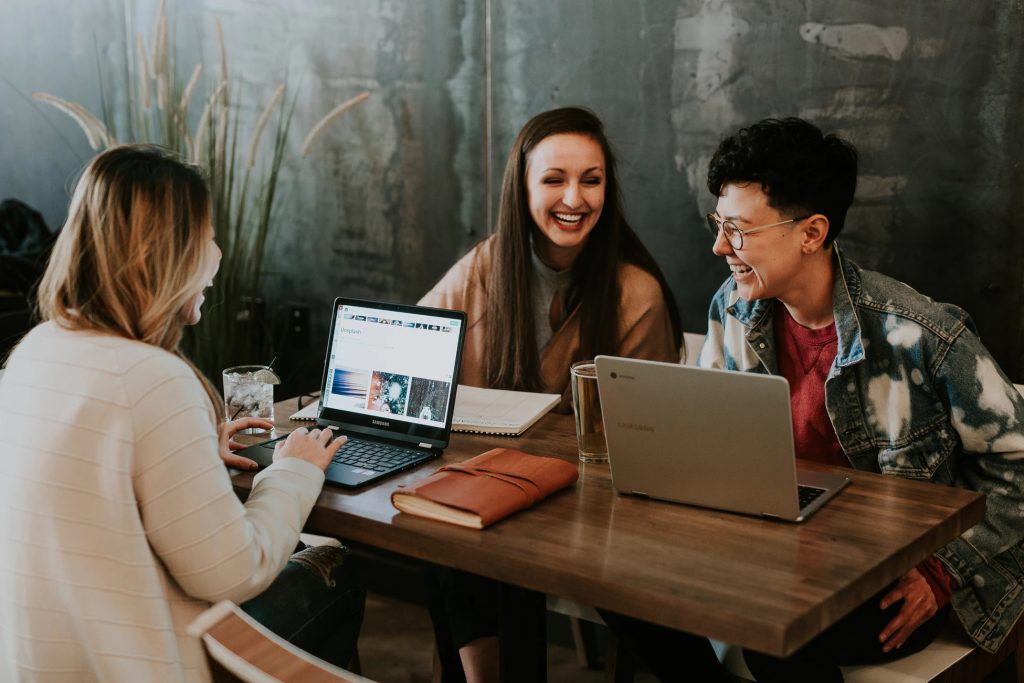 Who We Are, What We Do
The Wildcat Foundation is the education foundation that provides financial support to the Mechanicsburg Area School District, a k-12 public school serving the residents of Mechanicsburg and Shiremanstown Boroughs, and Upper Allen Township, Cumberland County, PA.
The Foundation is registered with the IRS as 501(c)(3) organization for purely charitable purposes.
Annually, the foundation raises funds through special events, and charitable donations made by individuals, groups and foundations. These funds are distributed to support programs and projects that align with our mission: to strengthen the educational, cultural, wellness, and athletic programs of the Mechanicsburg Area School District.
To learn more or be involved, please contact the foundation office at 717.691.4505 or wildcatfoundation@mbgsd.org
Latest News & Events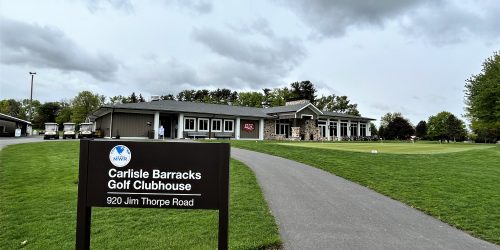 Registration open for annual golf outing
May 19, 2023
The Wildcat Foundation is now accepting registrations for its 14th Annual Golf Outing scheduled for Friday, Aug. 18 at Carlisle Barracks Golf Course. The event opens at noon for registration with a 1 p.m. shotgun...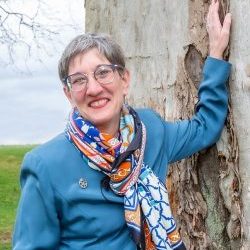 Laufer set to retire from Wildcat Foundation
May 18, 2023
Wrapping up 30-plus years of nonprofit service in Cumberland County, Holly Laufer recently announced her retirement as executive director of the Wildcat Foundation. Laufer became the foundation's third executive director in 2016, leading the educational...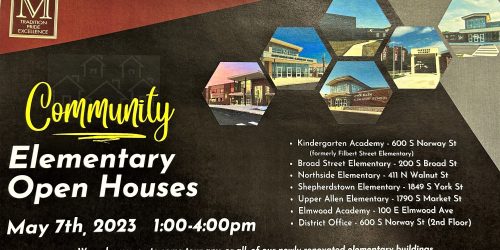 Elementary Open Houses Sunday, May 7
May 2, 2023
The Mechanicsburg Area School District will host open house tours of its newly renovated elementary school buildings on Sunday, May 7 from 1 p.m. to 4 p.m. School buildings included in the tour are:: Kindergarten...