Grants Approved for the 2022/2023 Academic Year
Read More >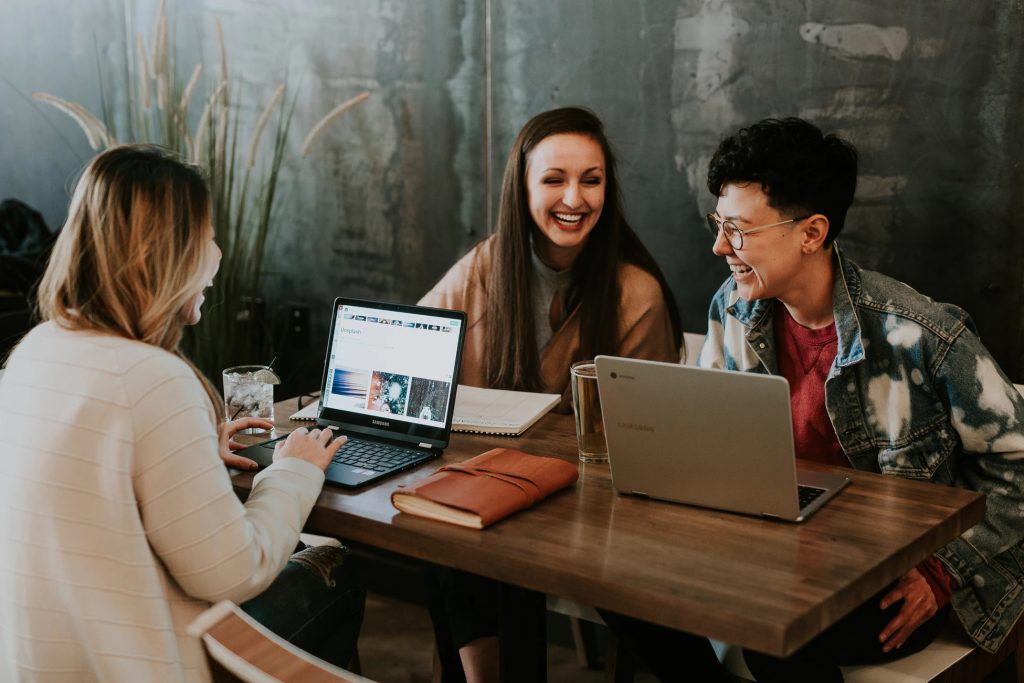 Who We Are, What We Do
The Wildcat Foundation is the education foundation that provides financial support to the Mechanicsburg Area School District, a k-12 public school serving the residents of Mechanicsburg and Shiremanstown Boroughs, and Upper Allen Township, Cumberland County, PA.
The Foundation is registered with the IRS as 501(c)(3) organization for purely charitable purposes.
Annually, the foundation raises funds through special events, and charitable donations made by individuals, groups and foundations.  These funds are distributed to support programs and projects that align with our mission: to strengthen the educational, cultural, wellness, and athletic programs of the Mechanicsburg Area School District.
To learn more or be involved, please contact the foundation office at 717.691.4505 or wildcatfoundation@mbgsd.org
Latest News & Events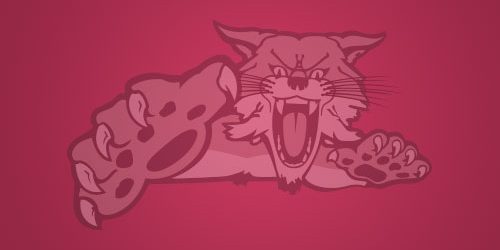 Now Hiring–Executive Director
November 12, 2022
The Wildcat Foundation, with a proven track record and 25 years of success, is accepting applications for a dynamic leader. Responsibilities include fundraising, financial management, grant writing and management, Board leadership, marketing and public relations....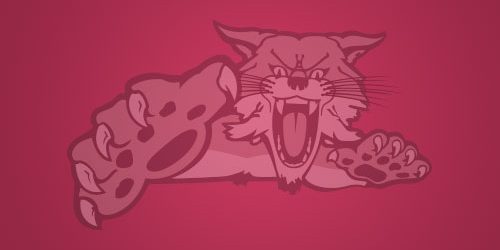 Wildcat Foundation Commits $36,500 In Scholarships
May 31, 2022
At Senior Awards' Night on May 26, 2022, the Wildcat Foundation was honored to commit $36,500 in scholarship funds. The Mechanisburg Club/Wildcat Foundation Scholarship was endowed by The Club in 2012, and since then, has...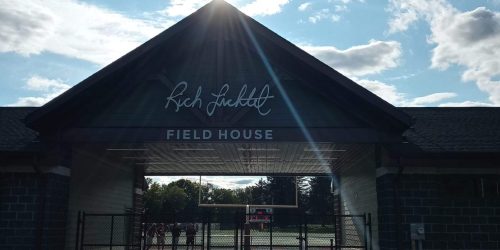 Dedication of Facilities at John H. Frederick Field
October 21, 2021
The Wildcat Foundation and YOU, Building the Future Together! That is the tag line for the capital fundraising campaign that raised money to bring significant changes to John H. Frederick Field at Memorial Park Stadium....