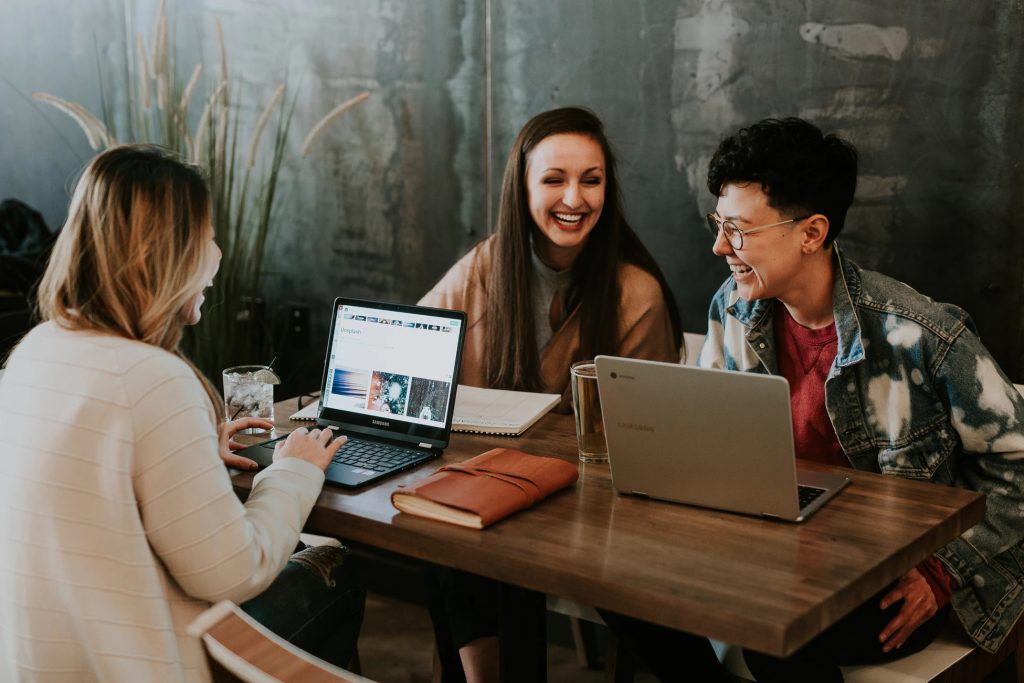 Who We Are, What We Do
The Wildcat Foundation is the education foundation that provides financial support to the Mechanicsburg Area School District, a k-12 public school serving the residents of Mechanicsburg and Shiremanstown Boroughs, and Upper Allen Township, Cumberland County, PA.
The Foundation is registered with the IRS as 501(c)(3) organization for purely charitable purposes.
Annually, the foundation raises funds through special events, and charitable donations made by individuals, groups and foundations. These funds are distributed to support programs and projects that align with our mission: to strengthen the educational, cultural, wellness, and athletic programs of the Mechanicsburg Area School District.
Latest News & Events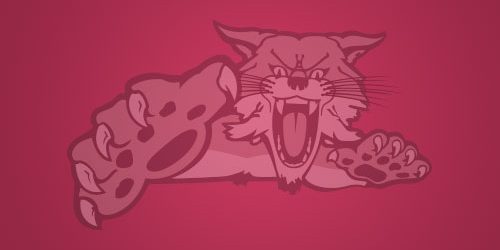 Building the Future Together…Virtually
November 10, 2020
On the evening of November 9, friends of the Wildcat Foundation welcomed Bret Michaels into their homes, as part of a virtual event where guests had the opportunity to see and hear of the foundation's...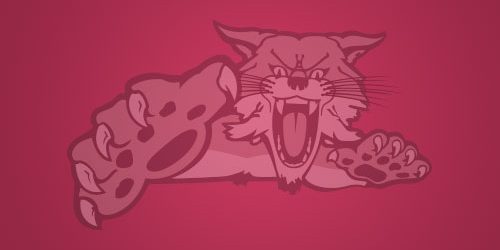 Status of the Wildcat Foundation and covid Operations
September 24, 2020
Along with the Mechanicsburg Area School District (MASD), the Wildcat Foundation has resumed in house operations. We continue to raise and distribute funds in support of our students, staff and schools and in alignment with...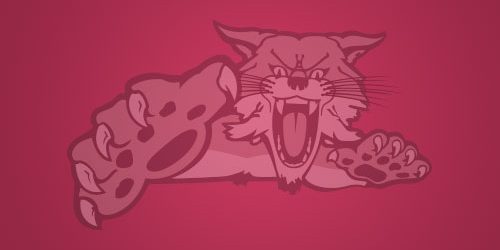 abc27 News Story Announcing Field House Naming
January 20, 2020