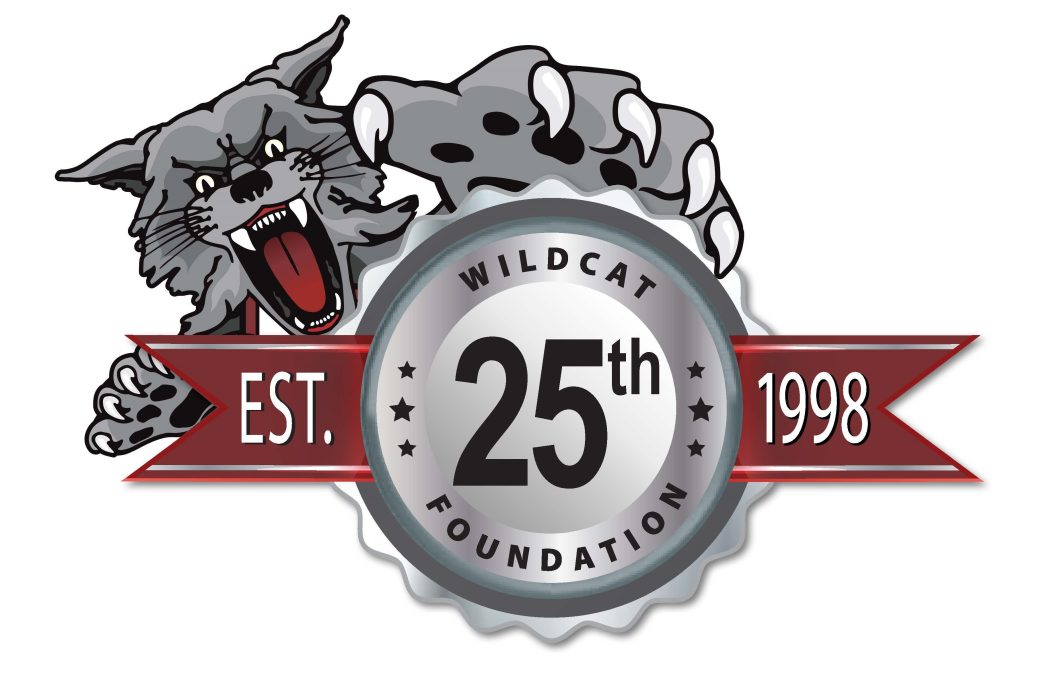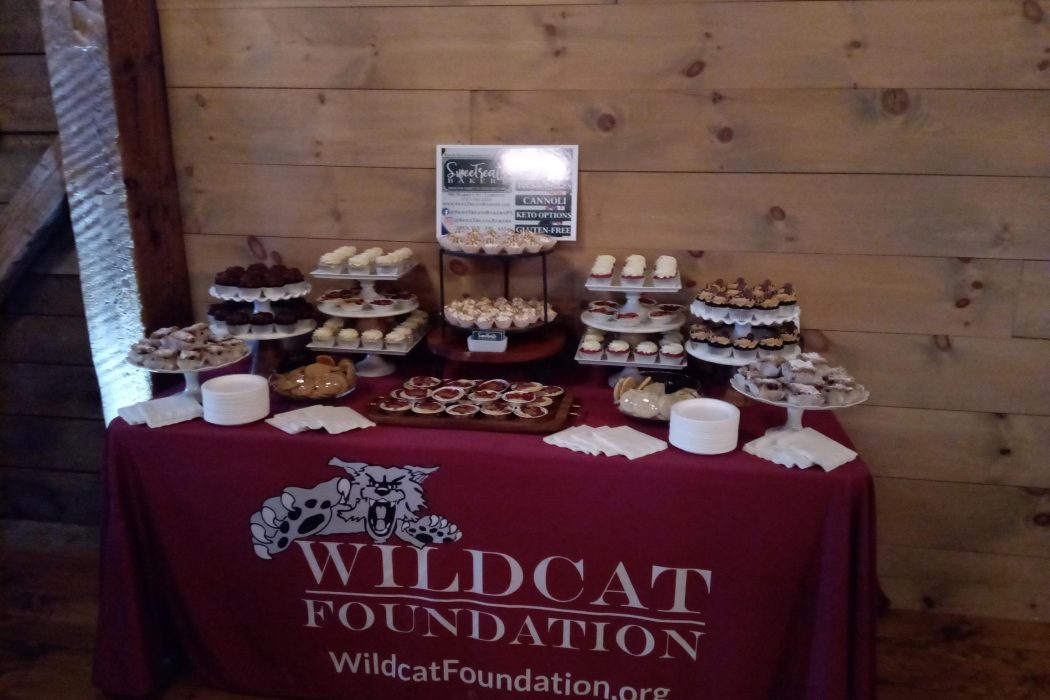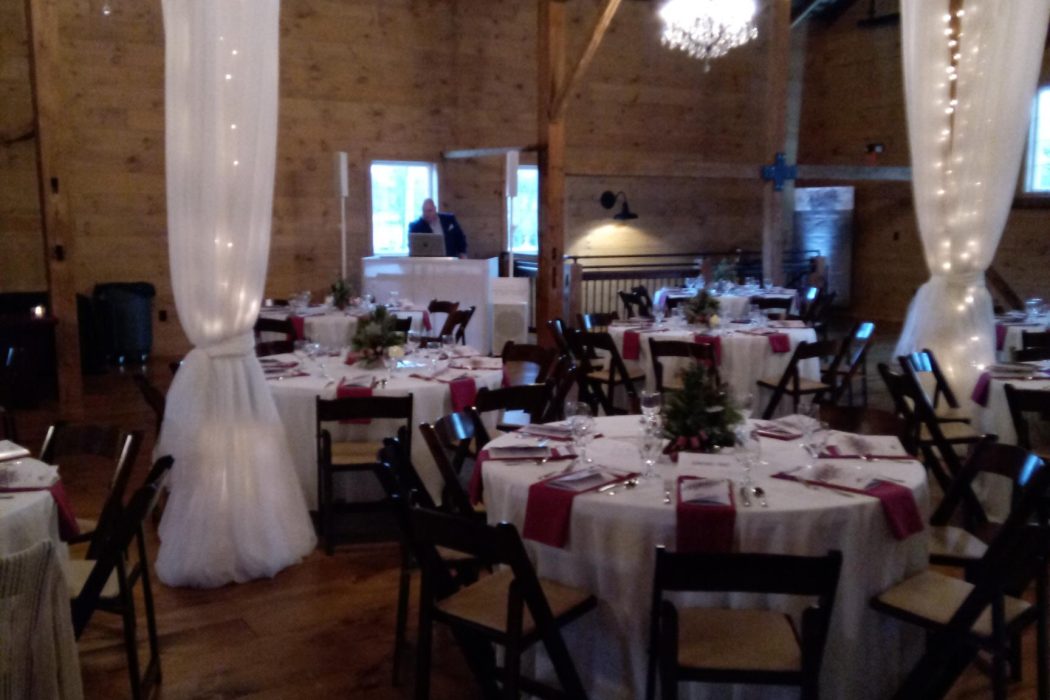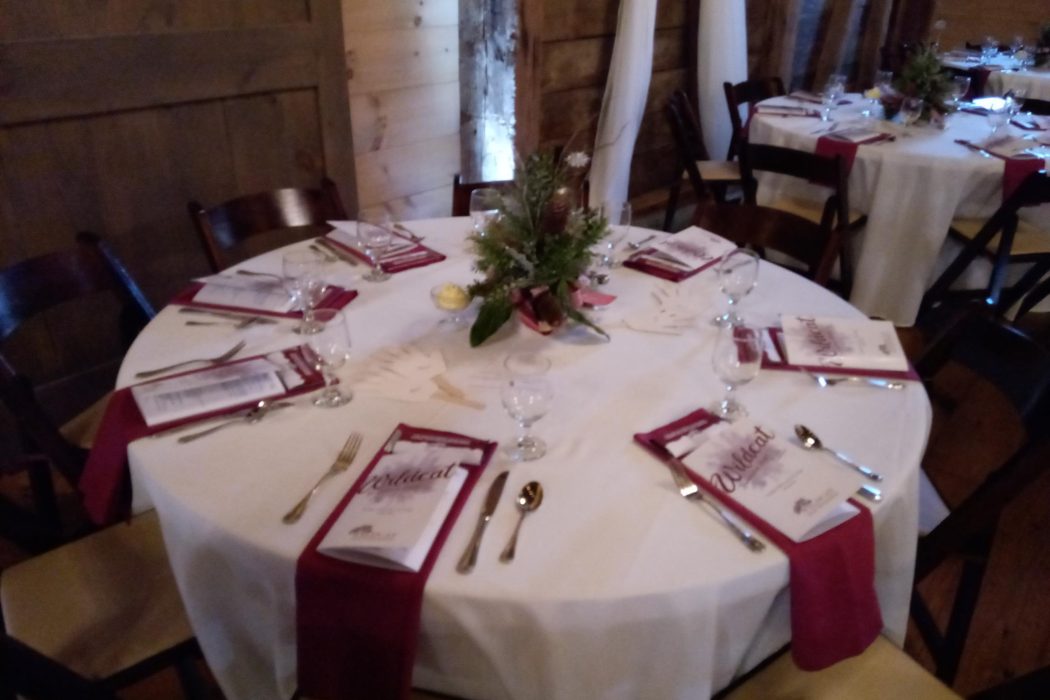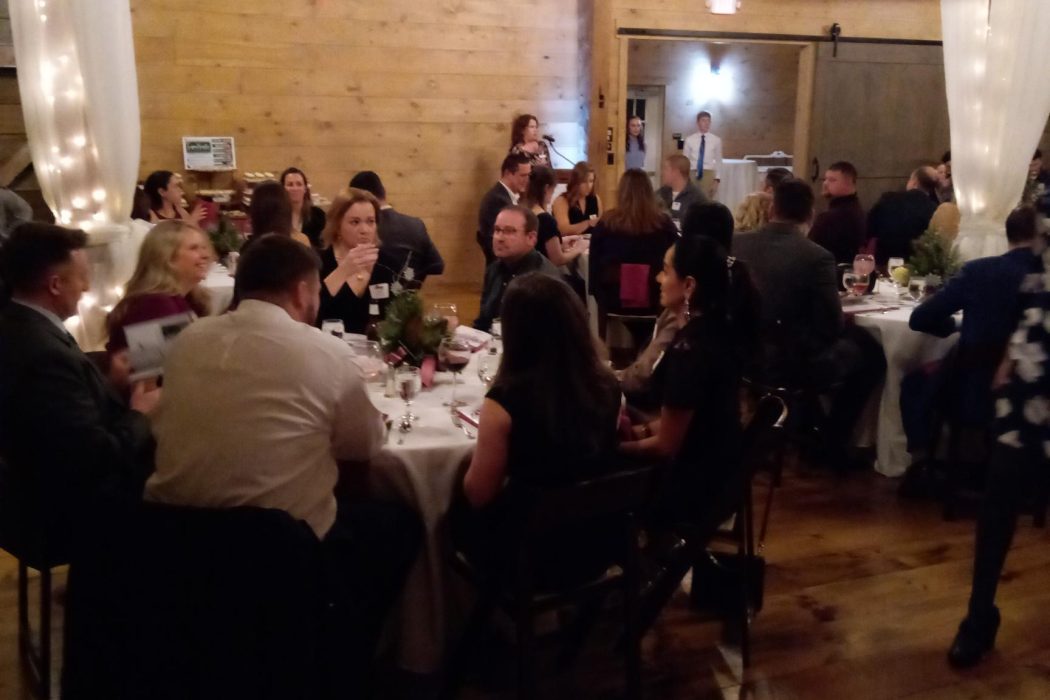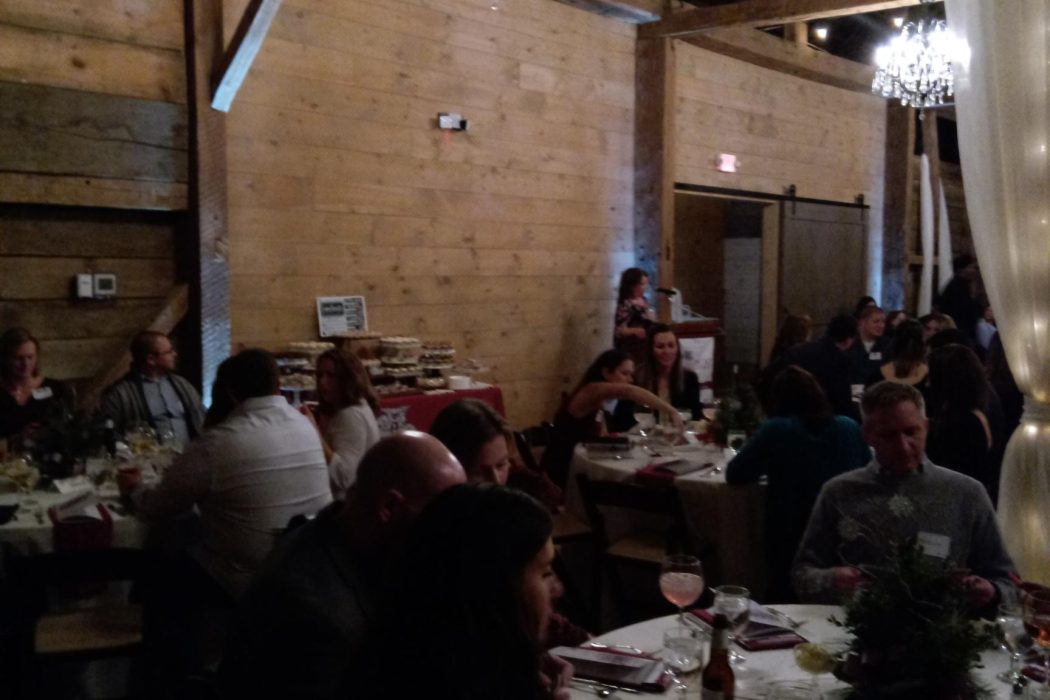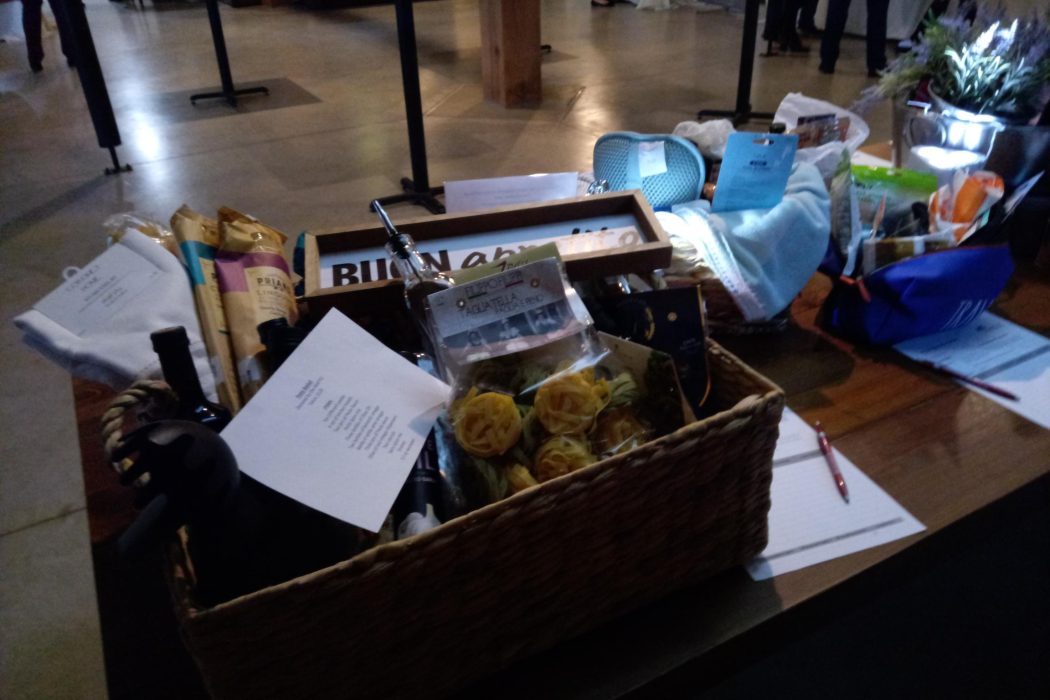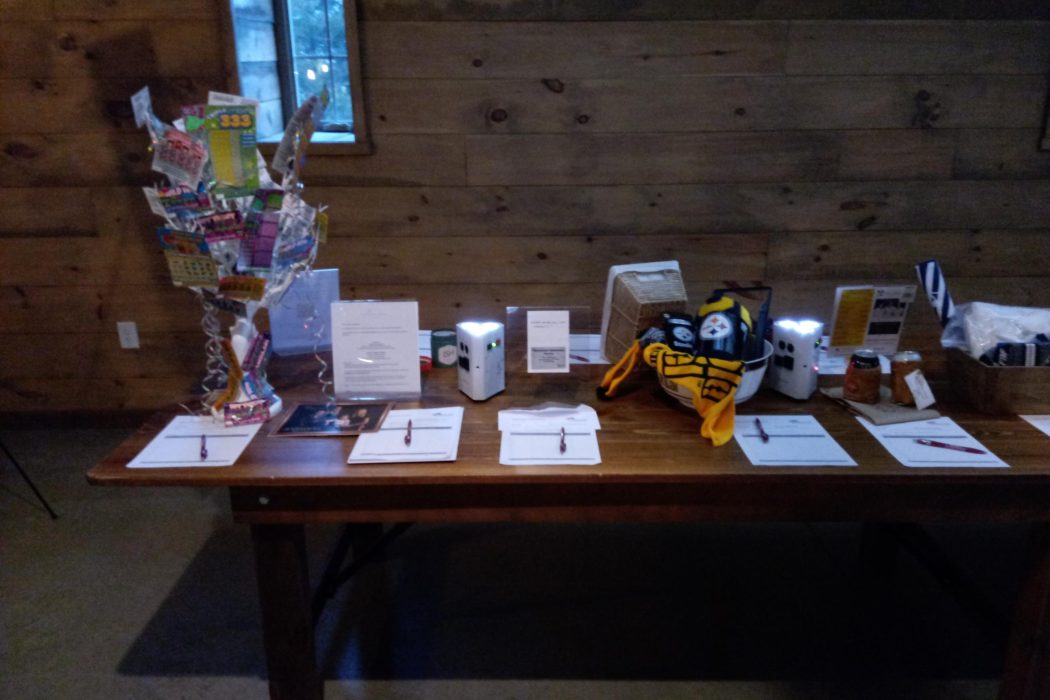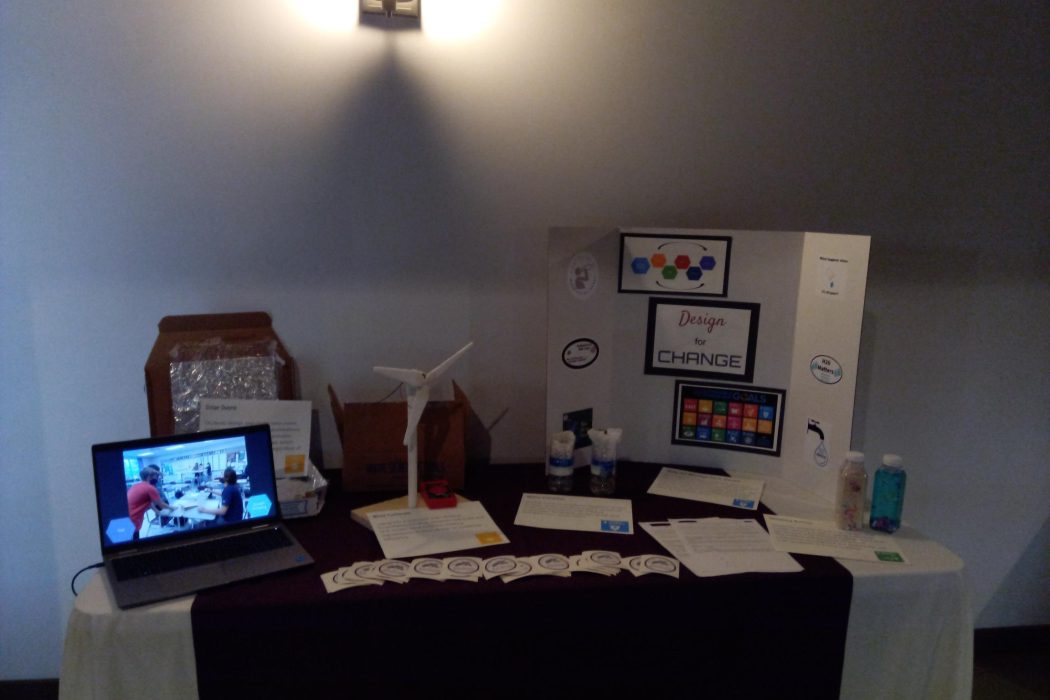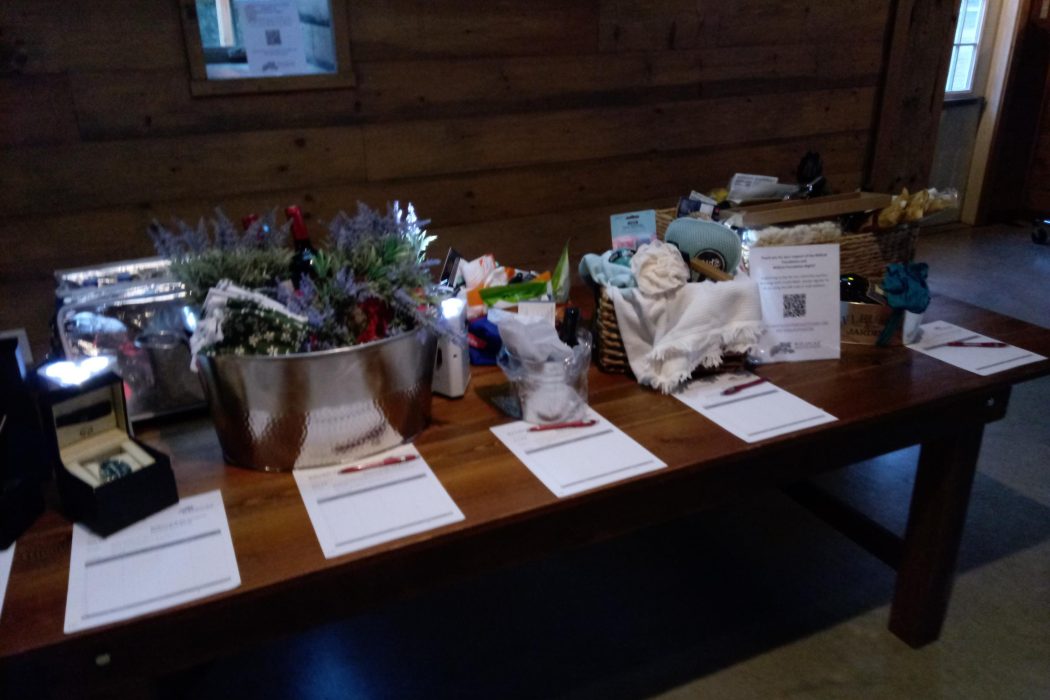 We appreciate the outpouring of support that we received for Wildcat Foundation Night @ Farm 1840 and will return to this venue on February 24, 2023. While very happy to report this occassion, we regret to inform you that if you are visiting this page to register as a guest, we are at capacity and cannot accept more dinner reservations at this time. We will still gratefully accept your support as a sponsor or auciton donor. Thank you.
As 2023 marks the 25th year of Foundation operations in support of our MASD students and schools, work is already underway to make this event the best yet. Sponsorship opportunities available.
The on-line auction in support of Wildcat Foundation Night is LIVE from January 28 – February 8, 10:00 PM. To view, register and bid, follow this link, or the QR code below. Thank you for your support!
If you have questions about the Wildcat Foundation or Wildcat Foundation Night, please contact the office via email or phone (717.691.4505)