Foundation Approves nearly $100,000 in Grant Funding for 2022/2023 Academic Year!
The Wildcat Foundation's mission is to strengthen the educational, cultural, wellness, and athletic programs of the Mechanicsburg Area School District.
Fundraising events and charitable contributions from individuals, groups, and businesses, provide the resources that allow the Foundation to achieve our mission. The Foundation receives both designated and undesignated support. Designated funds are restricted to the donor's specific area(s) of interest; undesignated funds are unrestricted and may be used to fund any grant request.
This year's grant applications were received in January, reviewed by a committee of volunteers, and funding recommendations were presented to and approved by the Foundation Board of Directors and School Board of Directors in April. A full report of funded programs can be viewed here.
Grant applications for the 2023/2024 academic year will be released in the fall.
Questions regarding the foundation and our grant making process may be directed to the foundation director via email or phone 717.691.4505.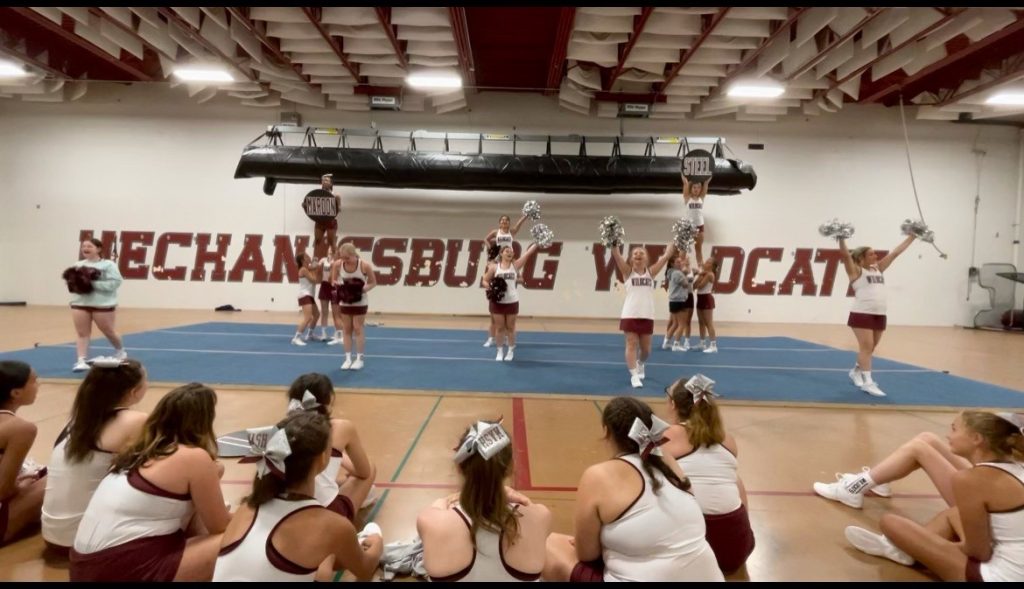 The Foundation's focus areas for funding are k-12:
Education
Cultural
Wellness
Athletics