Foundation approves more than $89,000 in grant funding for 2023/2024 academic year
Continuing its mission is to strengthen the educational, cultural, wellness, and athletic programs of the Mechanicsburg Area School District, the Wildcat Foundation is distributing more than $89,000 in grant funding for the 2023-34 academic year.
The educational foundation uses fundraising events and charitable contributions from individuals, groups, and businesses to raise funds each year for distribution in grants.
Key fundraising events include the Annual Golf Outing (recently held on Aug. 18), an Annual Appeal taking place later this fall, and Wildcat Night, which is set for Feb. 23, 2024.
The foundation received grant applications for the 2023-24 school year in January. A committee of volunteers reviewed the applications and funding recommendations were presented to and approved by the Foundation Board of Directors and School Board of Directors in April.
Grants will be used throughout the 2023-24 school year in various programs.
Approved funds for the 2023/2024 academic year | $89,497.78
Athletics – $4,770
MASH Cheerleading —– $1,020
MASH Swimming and Diving—–$500
Aim for the Net! (volleyball—–$750
Mechanicsburg Wrestling—–$1,500
MASH Water Polo—–$1,000
Cultural – $9,200
Marching Tubas—–$5,000
World Expo at Upper Allen Elementary—–$900
MASD Band Program—–$3,300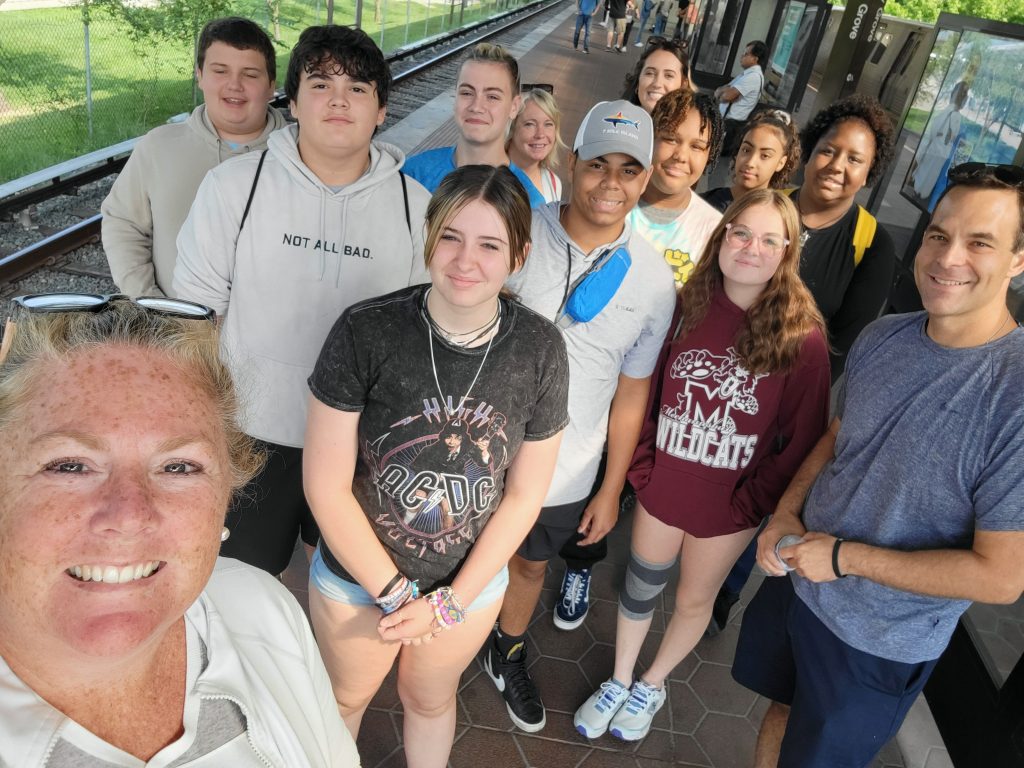 Education – $26,339.46
Fundations Aligned Decodable Books—–$1,223.66
Structured Literacy Manipulatives—–$5,000
Wonderbooks for SEL Broad Street—–$4,200
Manipulatives for Structured Literacy—–$2,000
STEM Girls—–$400
MMS Esports Club—–$2,300
MMS Library Summer Book Club—–$225
Life Skills Wildcat Café—–$1,000
The Read. Create. Belong. Project (RBC Project)—–$1,800
The Pathfinder Prophet—–$840
MMS PLUS Strengthening Connections—–$3,600
MMS Mentoring with Growth Experiences—–$3,000
Project LIT—–$750
Wellness – $4,000
DIY Portable Bike Rack Storage/Stand for PE Bikes—–$1,000
Mountain Biking – PE Class @ Elmwood Academy—–$1,700
Growth and Development Goodie Bags @ Elmwood Academy—–$1,300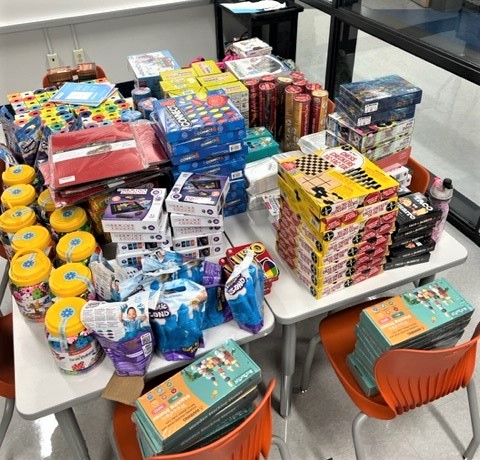 EITC approved funds | $46,525.97
JA Biz Town—–$7,000
JA YES!—–$800
Green Team, Trails and Trees Environmental Center—–$1,175
Dual Enrollment—–$20,000
MakerSpace/Soft Start Morning Activities @ Elmwood Academy—–$6,000
MakerSpace/NGSS Summer Institute—–$10,000
MakerSpace/MASH Gifted-support—–$998
MakerSpace/Elmwood Academy 3D Printing Program—–$552.97
The foundation is also approved by Pennsylvania's Department of Community and Economic Development (DCED) as an Educational Improvement Organization (EIO). That means the foundation can accept Educational Improvement Tax Credit (EITC) donations to support approved programs.
Throughout the academic year, as funds are available and requests made, the foundation may provide additional support to any DCED/EITC approved program.
DCED/EITC approved programs include:
Junior Achievement: BizTown and YES!
Design 4 Change (D4C)
Dual Enrollment
Internships & CoOps
STEAM MakerSpace & Soft Start Morning Activities (grades K-12)
Media Production
Model United Nations
Technology Student Assoc. (TSA)
Trails & Trees Environmental Center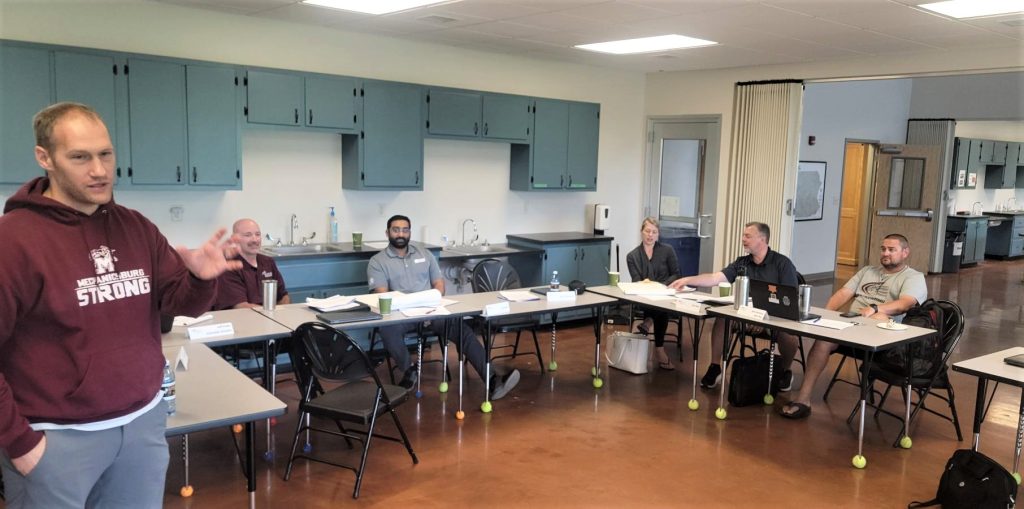 2024-25 Grant Process
The grant process for the 2024/2025 academic year will begin later this fall with applications accepted through Google Forms. The grant application deadline is Jan. 8, 2024.
Applications will be reviewed and funding recommendations made by a committee of our volunteer board of directors. Historically, funds granted range from $100-$6,000 per grant. Any person (staff, coach, advisor, etc.) responsible for K-12 education and/or extracurricular activities at MASD may apply for grant funds.
Questions regarding the foundation and the grant making process may be directed to the foundation executive director Jeff Pratt via email (jpratt@mbgsd.org) or phone 717-691-4505.