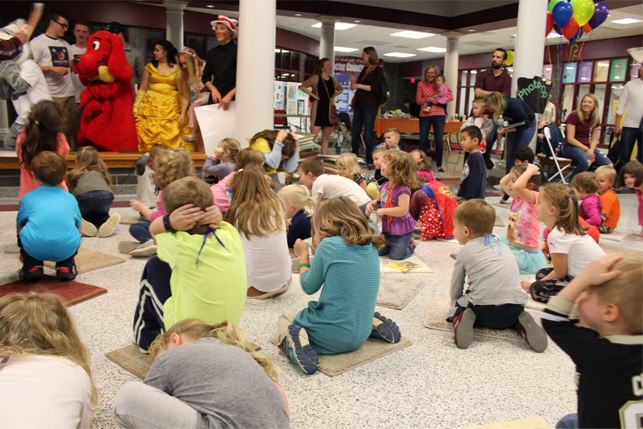 The Wildcat Foundation needs YOU!
If you support the Wildcat Foundation's mission to strengthen the educational, cultural, wellness, and athletic programs of the Mechanicsburg Area School District, you may be the volunteer we're looking for!
The Foundation welcomes volunteers to serve on our event planning committees (Wildcat Foundation Night and golf outing), marketing and communication's committee, and on our Board of Directors.
To learn more about how you can make a difference, or engage with the Foundation, please contact the Wildcat Foundation office at 717-691-4505 or send us an email using the form below.
Thank you for your consideration.