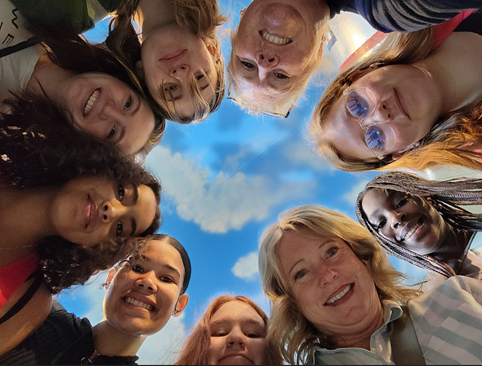 Who We Are, What We Do
The Wildcat Foundation is the education foundation that provides financial support to the Mechanicsburg Area School District, a k-12 public school serving the residents of Mechanicsburg and Shiremanstown Boroughs, and Upper Allen Township, Cumberland County, PA.
The Foundation is registered with the IRS as 501(c)(3) organization for purely charitable purposes.
Annually, the foundation raises funds through special events, and charitable donations made by individuals, groups and foundations. These funds are distributed to support programs and projects that align with our mission: to strengthen the educational, cultural, wellness, and athletic programs of the Mechanicsburg Area School District.
To learn more or be involved, please contact the foundation office at 717.691.4505 or wildcatfoundation@mbgsd.org
Latest News & Events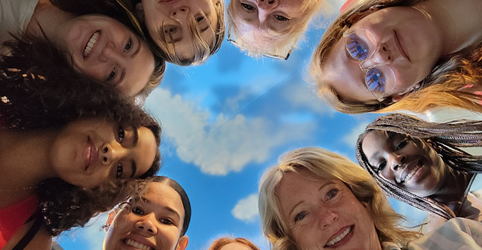 Wildcat Foundation Annual Appeal opens
November 21, 2023
The Wildcat Foundation is kicking off its 2023-24 Annual Appeal. When you give to The Wildcat Foundation, Mechanicsburg Area School District's (MASD) education foundation, you make a difference for EVERY MASD STUDENT. Thanks to donors like you, the...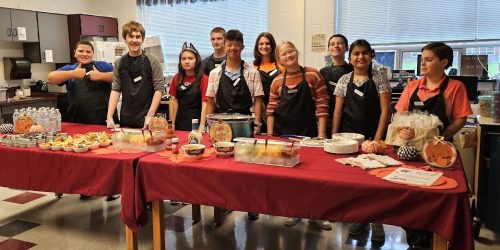 Foundation Impact Report – October 2023
October 31, 2023
Fall means plenty of planning for the Wildcat Foundation as we prepare for our 2023 Annual Appeal and our ever-popular Wildcat Foundation Night in February. Thank you to all foundation supporters and donors! Our grant...
Foundation Funds: Wildcat Cafe serves up Life Skills at Middle School
October 11, 2023
It's more than a crock pot. More than just mac & cheese. And it's definitely more than just a lunch. When visitors make the trek to the far end of the Mechanicsburg Middle School to...