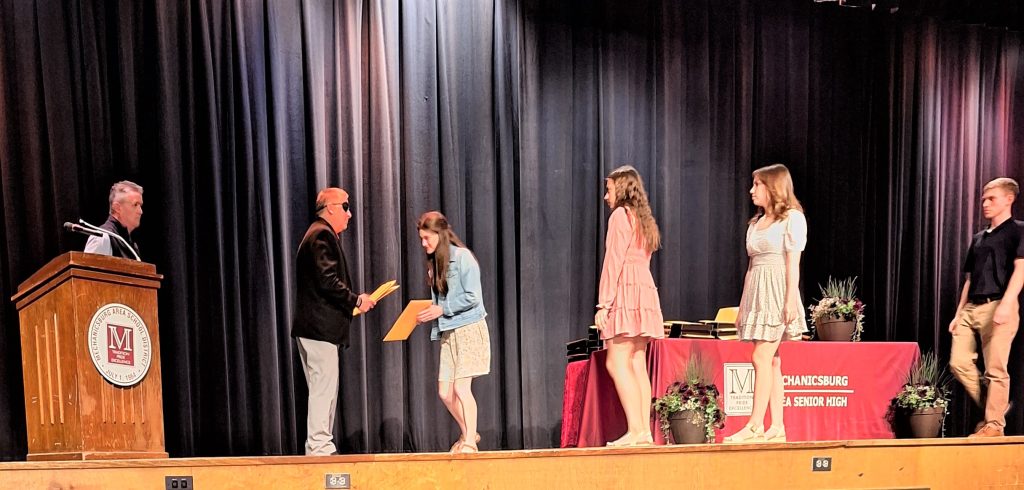 The Wildcat Foundation committed $37,000 in scholarship funds to graduating seniors during Mechanicsburg Area Senior High School's Senior Awards Night on May 25.
Foundation Executive Director Jeff Pratt announced six scholarships during a ceremony that honored the MASH Class of 2023.
Scholarship applications were accepted through early April this year. A committee of foundation volunteers then met in the spring to review applicants and select students to receive each award.
Charles H. Jr. and Jane Eagle Diller Business Scholarship
Pratt said the foundation was honored to again work with Charles H. Diller Jr. and Jane Eagle Diller to deliver their $20,000 scholarship to a graduating senior student.
The Dillers are committed to providing financial assistance to help students who desire to pursue business and entrepreneurial goals and obtain a college education.
This year's selection was Lauren Mark. Mark will receive $5,000 for each of her qualifying four years studying Business Administration at the University of Lynchburg in Virginia.
Mark, who played on the school's state championship field hockey team, ranked in the top 70 in her class and plans to minor in Studio Art as well at Lynchburg.
Mr. and Mrs. Diller grew up in south central Pennsylvania and are now residents of Silver Spring Township. Mr. Diller spent most of his professional career working for JLG Industries, Inc., where he held the positions of executive vice president, chief financial officer and director before retiring. He also served his country as a captain in the U.S. Marine Corps and is a Vietnam veteran.
Mrs. Diller is a MASH alumna. After graduation, she focused on raising a family, and she continues to be actively engaged with her church's youth programs.
Mechanicsburg Club/Wildcat Foundation Scholarship
The Mechanicsburg Club endowed the Mechanisburg Club/Wildcat Foundation Scholarship in 2012.
Since then, the foundation has awarded four $4,000 scholarships annually to students performing any field of study at a 2-year college, 4-year college, community college, or a trade school.
Established in 1894, the Mechanicsburg Club prides itself in providing for the area's youth, school and community programs, senior citizen groups, charities and many of our community's special projects.
The four students selected for the 2023 scholarships were: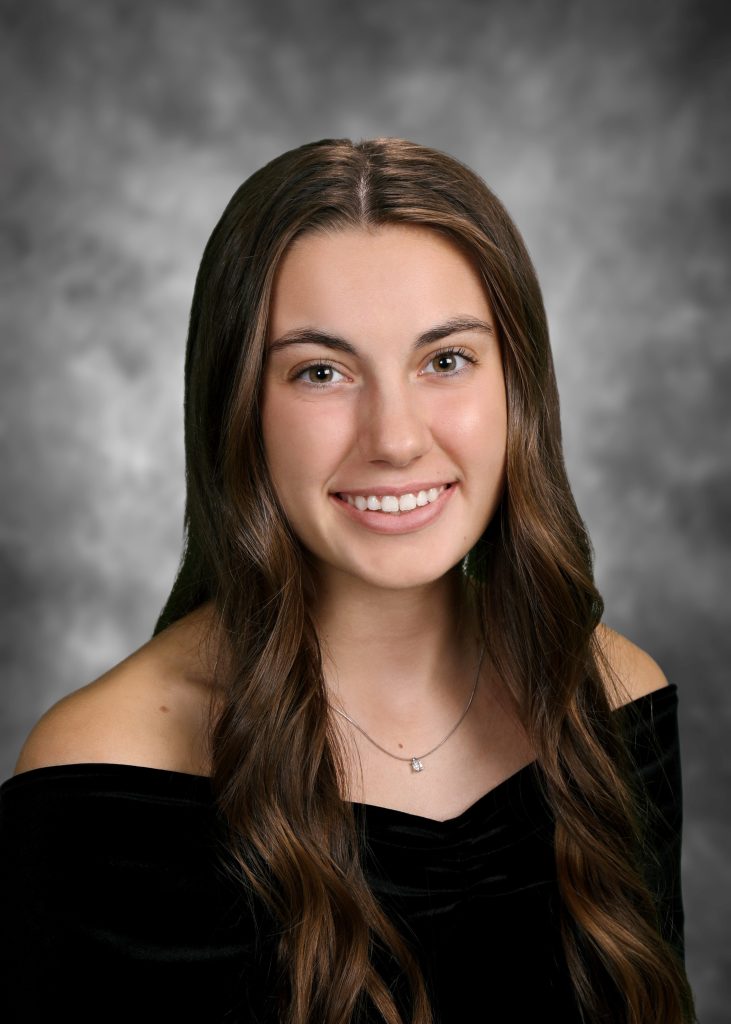 Kelsea Harshbarger – attending Penn State to study accounting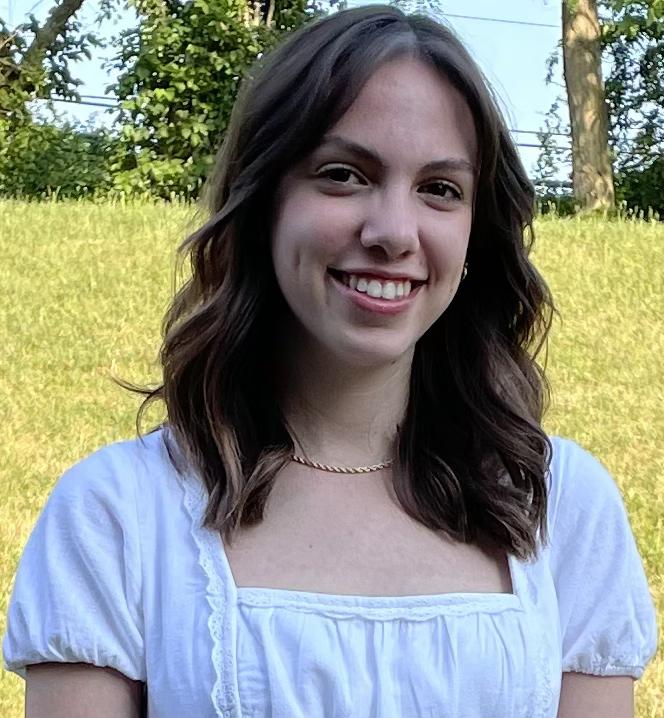 Brianna Iucolino – attending The College of New Jersey to study accounting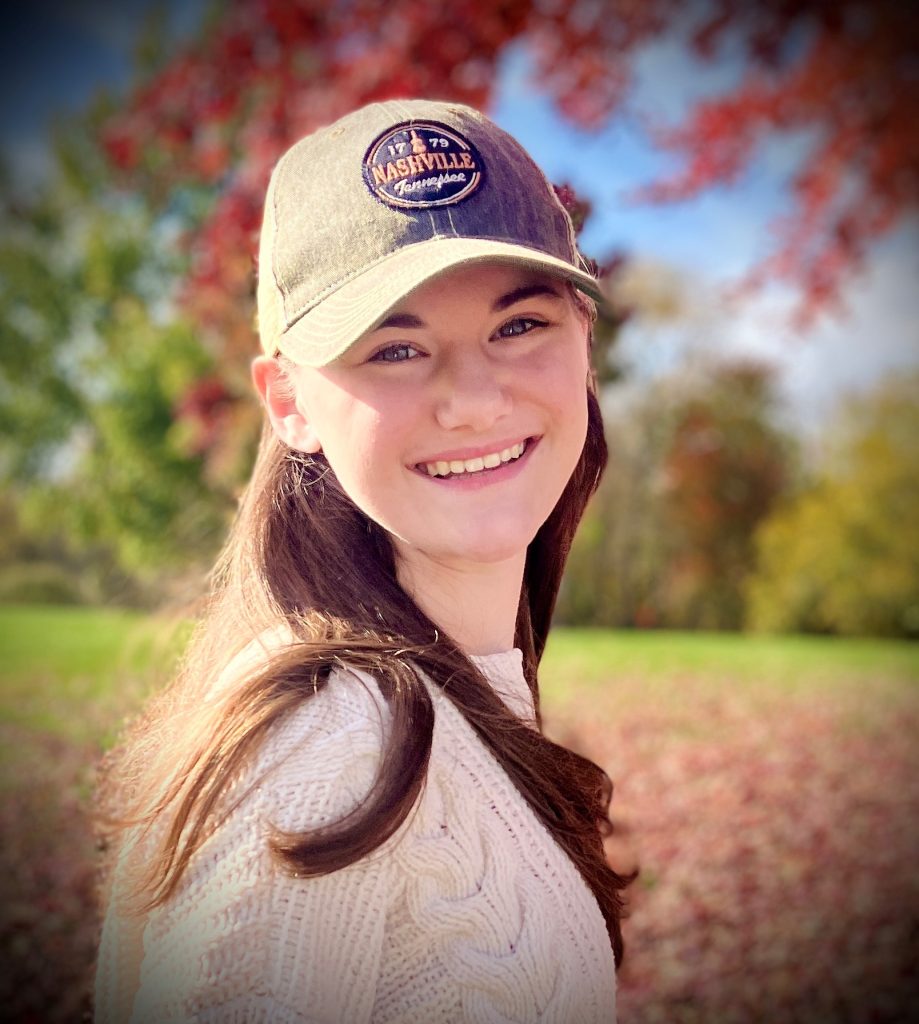 Hope Knisley – attending Messiah University to study elementary education (pre K-4 and special education K-12)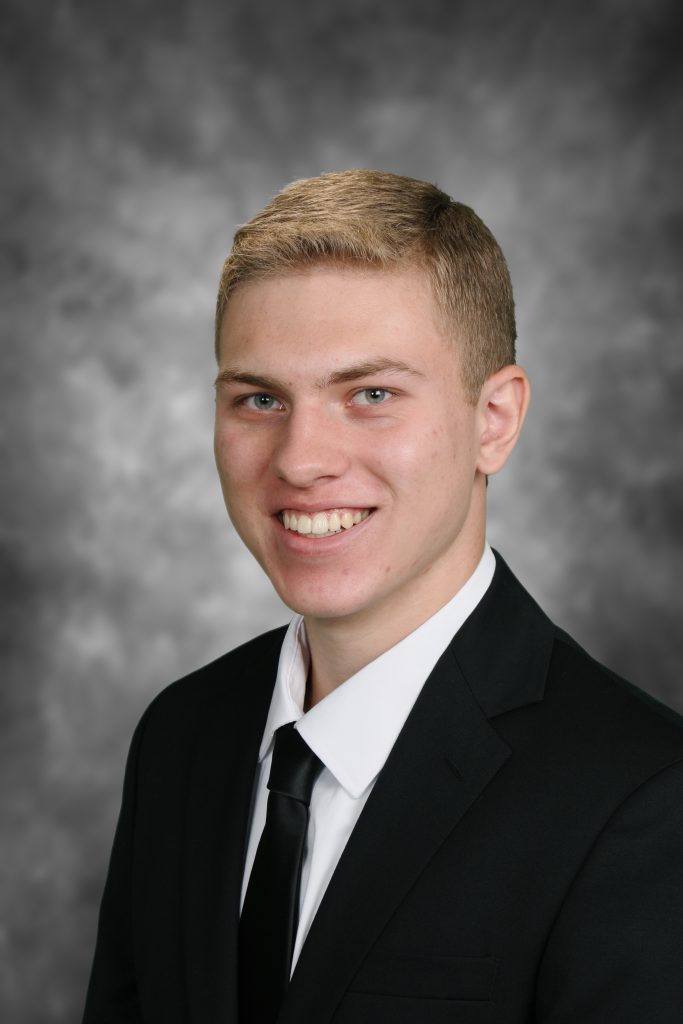 Ryan Talton – attending Lebanon Valley College to study business
Mechanicsburg Club President Mike Wagner helped present the awards during the ceremony.
Stock & Leader Scholarship
Stock & Leader worked with the foundation to hand out its first $500 scholarship in 2022 to a senior student planning to pursue a degree in law or education.
For 2023, foundation board member Gareth Pahowka, an attorney with Stock and Leader's School Law group, matched the scholarship funds to produce a $1,000 scholarship offer.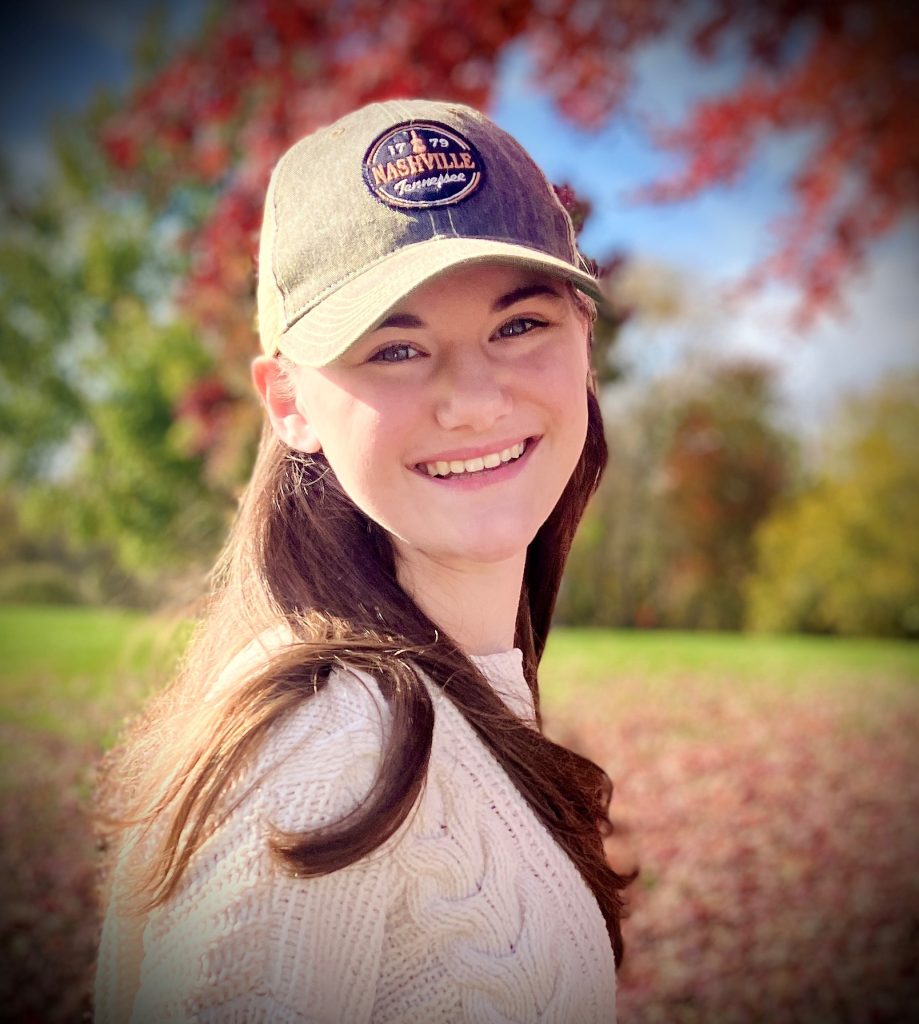 The 2023 scholarship winner was Knisley, also a winner of the Mechanisburg Club/Wildcat Foundation Scholarship, who will study elementary education at Messiah University.
The foundation
Founded in 1998, the nonprofit Wildcat Foundation is an educational foundation that operates under a stated mission to strengthen the educational, cultural, wellness and athletic programs of the Mechanicsburg Area School District (MASD).
It disperses grant funds annually through a competitive grant-making process to aid and support students throughout MASD. The foundation has funded nearly $2,000,000 in funds for programs and projects since 2001.
To learn more about the Wildcat Foundation and how you can become involved as a volunteer, participate in a special event or make a contribution, contact the foundation office at 717-691-4505, send an email to wildcatfoundation@mbgsd.org, or visit us online at www.wildcatfoundation.org.