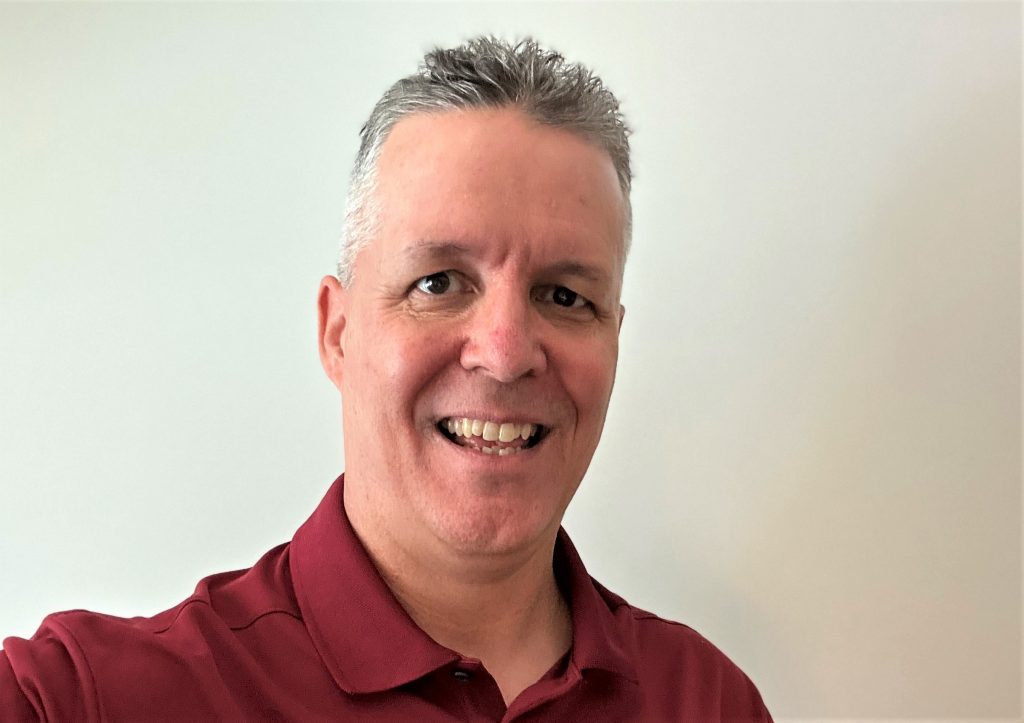 The Wildcat Foundation recently welcomed a new executive director to lead the nonprofit organization.
The foundation board formally hired Jeff Pratt as the foundation's executive director earlier this year, replacing Holly Laufer. Pratt spent three months working with Laufer to transition into the full-time role.
"The Wildcat Foundation is excited to have Jeff join as the new executive director," said Nathan McWilliams, former president of the foundation's board of directors and current treasurer. "He will bring a fresh perspective and skill set to the position that will enable us to grow in exciting new areas.
"Jeff has a passion for people and their stories. We look forward to having him tell the Wildcat Foundation story through the students and teachers we serve."
Founded in 1998, the Wildcat Foundation is an educational foundation that operates under a stated mission to strengthen the educational, cultural, wellness and athletic programs of the Mechanicsburg Area School District (MASD).
The foundation raises funds through events and Pennsylvania's Educational Improvement Tax Credit program donations to award grants to the MASD education community, totaling nearly $2,000,000 in grant funding since 2001. Grant support impacts programs in grades K through 12 in the district as well as funding for AEDs, CPR training, dual enrollment scholarships, and the Rails & Trails Environmental Center.
In addition, the foundation partners with The Mechanicsburg Club, Charles H. Jr. and Jane Eagle Diller, and Stock & Leader to provide various annual scholarships to students pursuing post-secondary education.
Pratt, a Penn State University graduate, joins the foundation after 28 years at The Sentinel newspaper in Carlisle, the last eight years as the executive editor. He and his wife, Toni, have lived in Mechanicsburg for 20 years and have one child currently enrolled in MASD and another who graduated in June.
"This is an exciting change for me," Pratt said. "My children have grown up in this school district, and now I have the opportunity to help this foundation continue its dedicated support to the teachers and students in the district."
To learn more about the Wildcat Foundation and how you can become involved as a volunteer, participate in a special event or make a contribution, contact the foundation office at 717-691-4505, send an email to wildcatfoundation@mbgsd.org, or visit us online at www.wildcatfoundation.org.