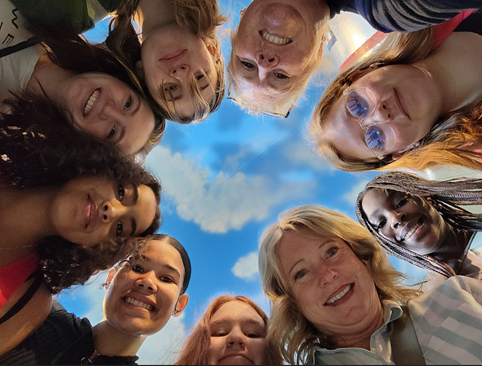 The Wildcat Foundation is kicking off its 2023-24 Annual Appeal.
When you give to The Wildcat Foundation, Mechanicsburg Area School District's (MASD) education foundation, you make a difference for EVERY MASD STUDENT.
Thanks to donors like you, the Foundation distributed grant funds in excess of $95,000 during the current 2023/2024 academic year!
These grants supplement, not supplant, MASD's budget. Your tax-deductible gift to the Wildcat Foundation allows us to invest in innovative programs and projects that strengthen the educational, cultural, wellness, and athletic programs of MASD.